To apply for an award from the Trust, students must:    
 Be natural born British citizens
 Be over 18 years old
 Have a basic knowledge of the language to be studied (at least GCSE or equivalent)
Reside in accommodation while abroad within the local community rather than with English speakers
Study at a recognised college or university
or
obtain suitable voluntary employment
Process
Awards are made following application and interview with the Trust Committee. Bursaries are paid monthly and usually cover living expenses and in some cases travel costs.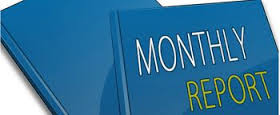 Bursary payments are authorised upon receipt of satisfactory monthly reports (at least 250 words with photographs).  Monthly Reports to be submitted  to the West & North Yorkshire Chamber of Commerce
Please contact us for further information or complete an application form for consideration.
New Applications are being accepted from 1 March 2021