My time in Granada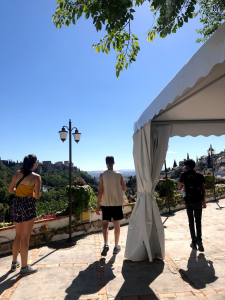 I was very fortunate to be able to spend last year working and studying in the beautiful city of Granada. As an undergraduate student of Politics and Spanish I had spent many years looking forward to my year abroad. Although it wasn't exactly the most 'normal' experience, I would not change it at all.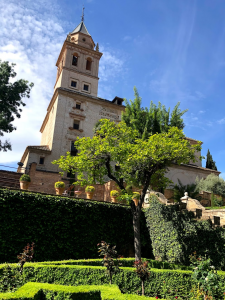 My year was split between interning at a language academy and studying translation at the University of Granada. Both experiences challenged me, allowed me to develop new skills, and improve my Spanish. However, the most formative part of my time in Spain was the surprising amount of travelling and exploring I was able to do despite restrictions. Despite being under town arrest for most of the year, I made sure to travel as much as I could when I was able to, going everywhere from large cities to tiny rural towns. My experience was topped off with two weeks exploring Madrid and Barcelona before heading home.
Granada is a very special place. I found it the perfect size to spend a year in, truly feeling like a local by the end of my time there. With the World Heritage sites of the Alhambra and the Albaicín a short walk from my flat, I was surrounded by stunning culture and history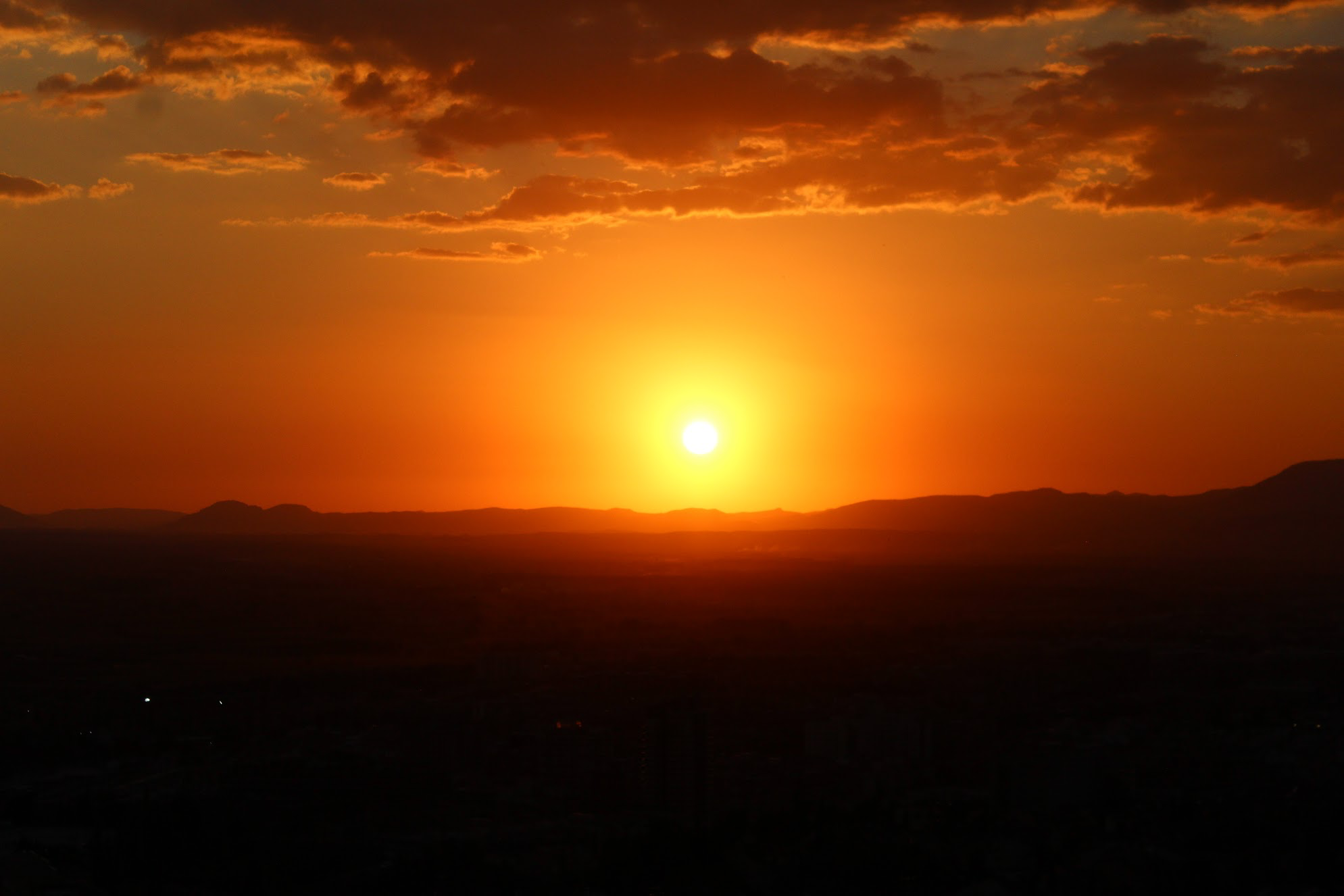 I will never forget all the sunset hikes and ice-cream accompanied strolls my friends and I took, or our evening tapas crawls around Calle Elvira and El Realejo. I especially miss being able to get food and a drink for €2.20 – everything back here in Scotland seems so expensive!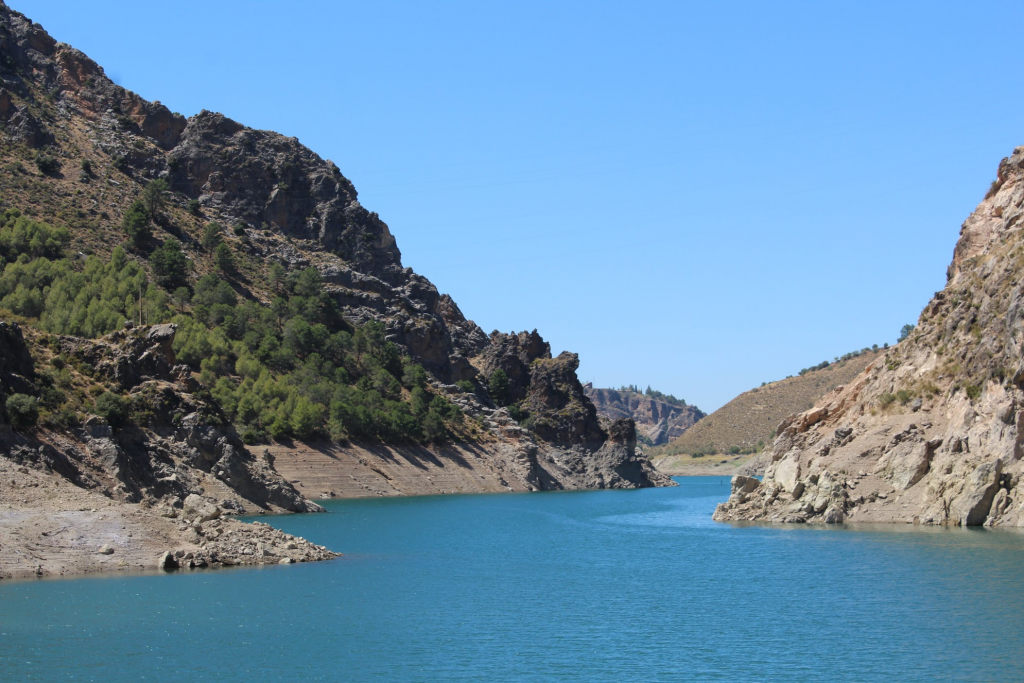 I am extremely grateful to the John Speak Language Trust for supporting my time studying at the University of Granada. Their generosity allowed me to explore different parts of Andalucía and immerse myself whilst in Spain, leaving me with memories for life.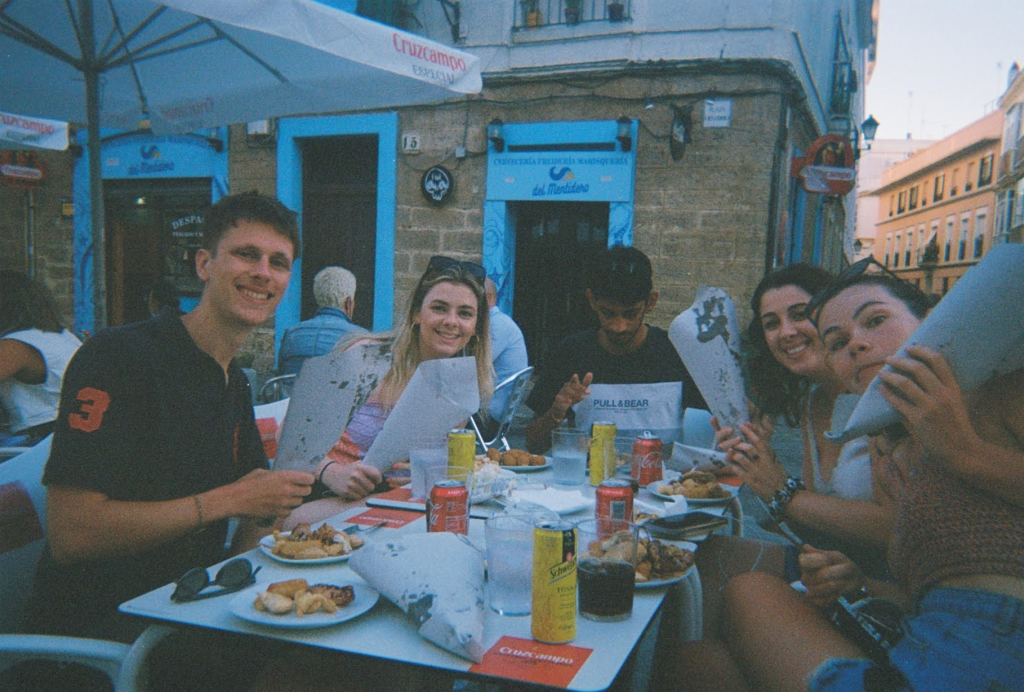 I will forever be grateful for my time in Granada. They say that absence makes the heart grow fonder, and I am already missing the Andalusian way of life. I cannot wait to visit again.