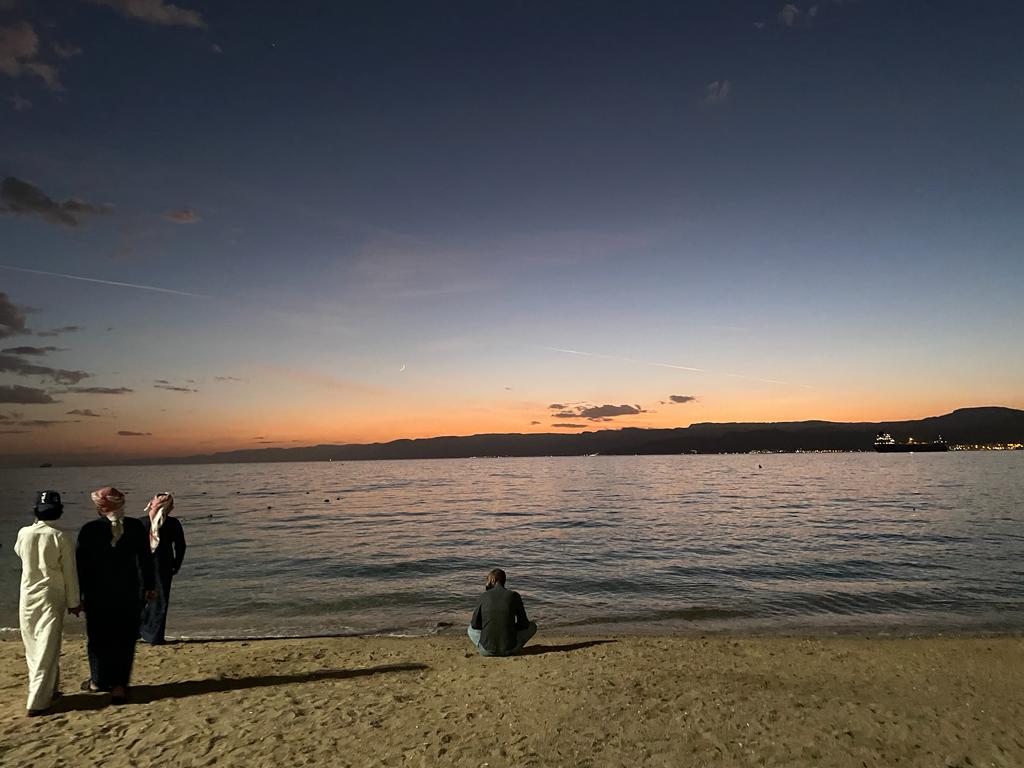 The last three months of studying Arabic in Jordan have been incredible! It has truly been a once-in-a-lifetime experience for me. Having the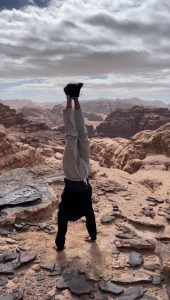 opportunity to practice Arabic with fellow students and Jordanians has been extremely invaluable.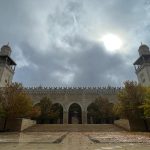 The progress that I have made in the space of a few months may have taken at least a year of studying part-time in the UK. Prior to Jordan, I had a limited understanding of the language, struggling to use my Arabic in practical settings.
Now I can comfortably say that I am at an intermediate level. Not only do I have a reasonable grasp of the Arabic language, but I have also learnt much about the culture and the society of Jordan. The Jordanian people have offered nothing but friendliness and generosity.
Here are a few lessons I have learnt along the way from my language-learning experience in Jordan: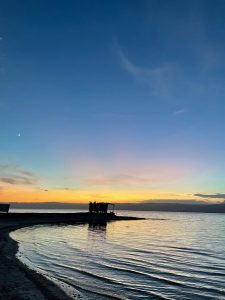 Confidence is a must (fake or real): The more confident I became speaking to strangers and friends in Arabic, the more opportunities I created for myself to improve my speaking and listening abilities. Naturally, the more advanced your language knowledge is, the more confident you will be. I found that I frequently underestimated my abilities and was constantly waiting to reach a higher level before I spoke to people. Eventually, I took the plunge and spoke to a stranger in Arabic. I was shocked at how much I was able to piece together. I started by faking a sense of confidence but in no time the nerves (for the most part) had left my body. Having a sense of child-like confidence allowed me to make huge leaps in my Arabic progress.
Enjoying the process: Acquiring a language is a long game. This applies particularly to Arabic, being one of the most challenging hardest languages. When I first arrived in Jordan, I put a lot of pressure on myself to spend all my time studying and learning vocabulary and grammar. I wanted to make the most efficient use of my time. I soon realised that overstudying was counterproductive. Much of the learning process is subconscious and indirect. I learnt that taking full advantage of a travel abroad opportunity does not just mean studying. Even shopping for groceries in the market was helpful, allowing me to passively pick up phrases, whilst also tuning into pronunciation and tone.
Having a strong motivation: learning a language is tough. Very tough. As sure as there are great days of progress, there will also be low days. On these tough days, It helps to remind yourself of what your long-term goals are. As well as my career, there have been guiding forms of motivation for me. Firstly, my desire to understand the Quran and secondly, to speak Arabic with my fiancé and her Jordanian family.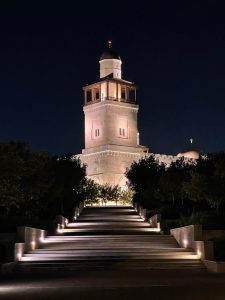 Upon my return to the UK, I plan to continue my Arabic studies. The language is rich and complex, which provides many sophisticated uses but also means that full comprehension of Arabic takes a long time. My trip to Jordan is just the beginning of a long life of language acquisition. I am grateful to have had this huge jumpstart to my Arabic journey and to understand some of the fundamentals of grammar and also some of the key vocabulary.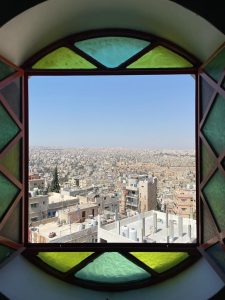 Without the support of the John Speak Trust scholarship, I would have struggled to go on this trip.
Rather than worrying about securing part-time work, I was able to concentrate on studying, revising and most importantly, practising Arabic. Moreover, I am grateful to have had the opportunity to explore Jordan. From the Red Sea in the far South to the Dead sea in the West. I've been lucky enough to walk through the ancient ruins of Umm Qais and the magnificent Martian landscape of Wadi Ram. Overall, this has been an experience that I would highly recommend to anyone looking to learn Arabic.