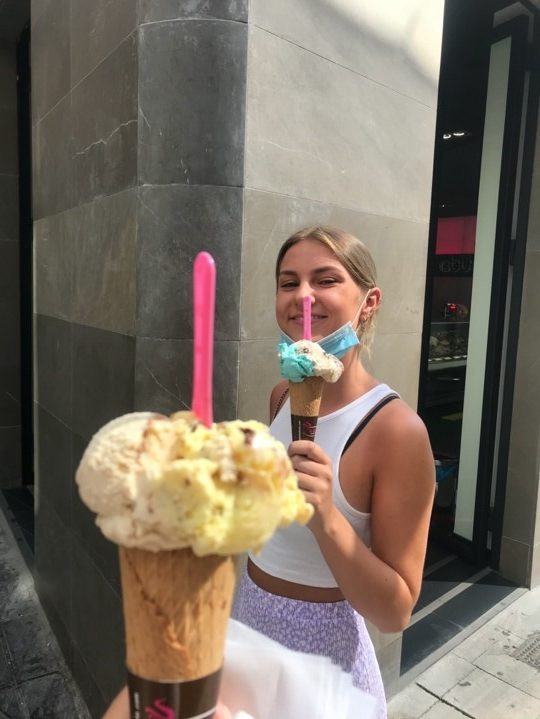 In July 2019 I left the UK to begin my placement year at BT in Madrid as part of my Languages and International Business degree. Although briefly interrupted by the lockdown in March where I went back to the UK to work from home for a while, I was able to return to Madrid and finish off an amazing year in the beautiful city.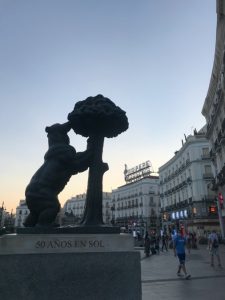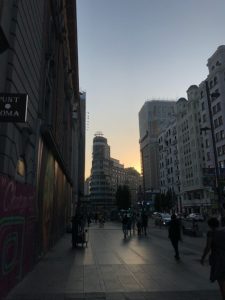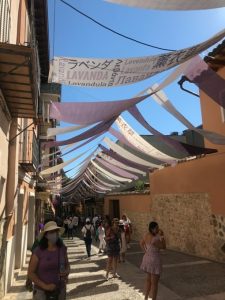 My time in Madrid was better than I could have ever expected, I met friends from all round the world, and learnt to live like a true Madrileño. What Madrid lacks in coastline it makes up for with everything else, the narrow streets, markets, bars, restaurants, parks and Terrazas.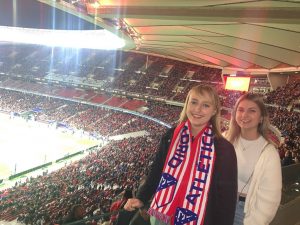 My job at BT was daunting at first, my first office job was to be in a completely Spanish speaking environment, but I was welcomed and supported throughout the year, and even stayed on working for a further 3 months after my contract ended. I loved working in Spain, and it's true that the Spanish work to live, and not live to work. My boss always encouraged me to take holiday and go explore the country, as well as letting me off early on a Friday to make the most of the weekend and the amazing nightlife Madrid offered.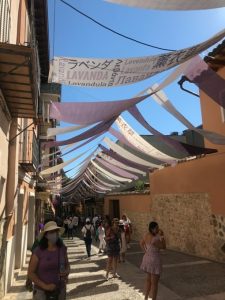 I'd spent many evenings after work sat outside in the squares drinking 1-euro beers, relaxing and spending time with friends. You didn't have to have extravagant plans to enjoy Madrid, quite often I'd leave my flat for a walk and arrive back hours later as you always found something to do, a nice café to sit in, or shops to look in. What I loved to spend my money on was travelling, many weekends I spent outside the capital exploring other surrounding towns like Toledo, Salamanca, and Segovia, sometimes travelling further afield to Bilbao, Santander, and even Portugal! In the summer months my friend and I did a road trip in Andalucía, visiting Cordoba, Granada, Malaga, and Seville. Each city I visited allowed me to see different sides to Spain as a country and their different way of life. Their 'manana' (tomorrow) attitude made life way more relaxed but also exciting, something we could learn from.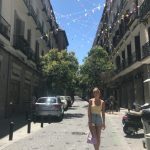 I'm so grateful to the John Speaks Foundation and can't thank them enough for allowing me to see as many corners of Spain as possible, and experience all the diverse and different cultures, making memories I will never forget. This scholarship also allowed me to reflect on my time, and helped me document it, which I will be able to look back on fondly in the future. It really was the best year of my life!