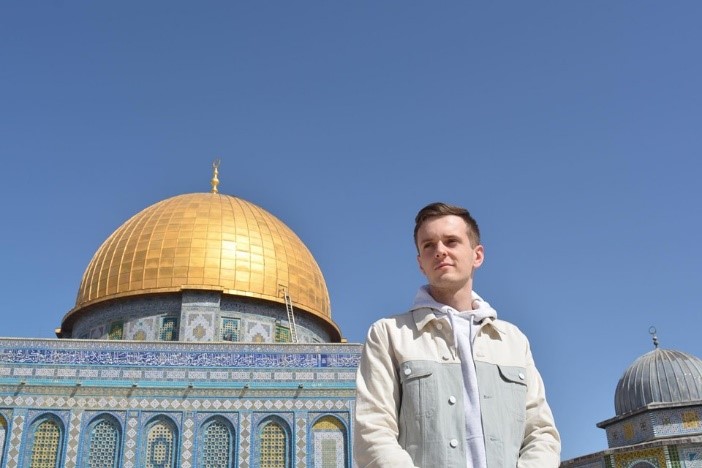 As a compulsory part of my undergraduate degree in Arabic and Hebrew, I have spent my time this year between Amman and Jerusalem, learning both languages during my time abroad. Coming off the plane into Amman, I was so scared and worried. I had never been to a country with such a different culture, and my mind was occupied with worrying about how I would dress, how I would survive the heat, what would people think of me. My biggest worry was that my university had only taught us Standard Arabic, practically useless in day to day life, but for the first few days that was what I was to use.
I quickly jumped into learning Jordanian Arabic, and for the first time in my Arabic studies, the language finally came to life. Walking in the streets and being able to speak to people was amazing. I remember how I used to hate Arabic while at university, as it felt like constant repetition of grammar rules just to pass a test and without any real application to learning, but here, finally I was able to live the language. I made friends in Arabic, something I never thought that I would be able to do, socialised like a Jordanian, with Jordanians, an experience not all my colleagues had.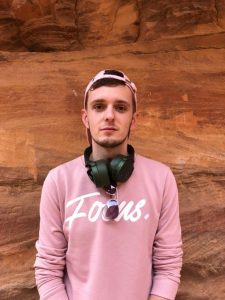 I became so integrated that leaving Jordan was one of the hardest things I had to do in my life, leaving my new friends and my new lifestyle was really tough. After a small visit home however, I was onto Israel and so I had no time to be sad. While in Jordan my Hebrew fell behind slightly, as unlike Israel, I did not feel comfortable or free in Jordan to speak Hebrew. While my learning was geared towards Hebrew while in Israel, I also took advanced Spoken Arabic in the Palestinian dialect, which is similar to Jordanian in order that my Arabic did not falter while I learnt so much Hebrew.
Thanks to the funding from the John Speak Trust I was able to further myself professionally by taking up internship positions alongside my studies, both in Jordan and Israel, where I was able to use my Arabic for a variety of purposes. Not only that, but thanks to the financial assistance I received, not only was I able to visit my friends back in Jordan a few times (and be immersed for a week or so at a time in Arabic), I was also able to truly experience the countries that I lived in, whether it was visiting the Bah'ai Gardens in Haifa, to the Pride Parade in Tel Aviv, from the Beauty of Petra to floating in the Dead Sea.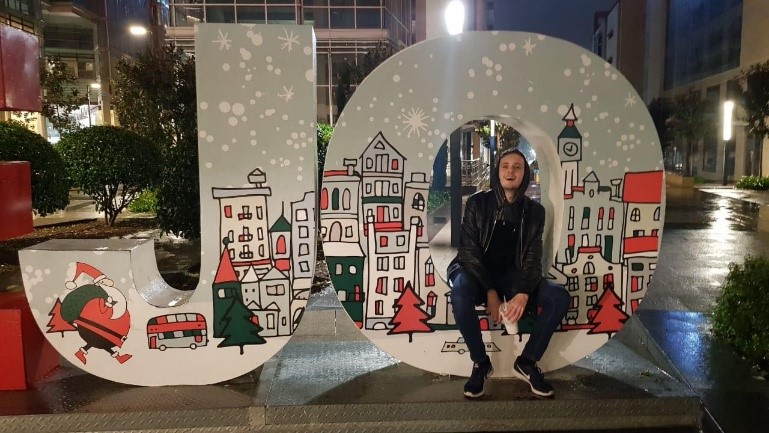 This year has hands-down been the best year of my life. Not only can I confidently say I'm trilingual, I can say I've made the best friends I've ever had on this year.
I cannot thank everybody enough at the trust for the help they've given me in reducing the financial burden, pushing me to improve my language skills, and allowing me to truly immerse myself in the Middle East.