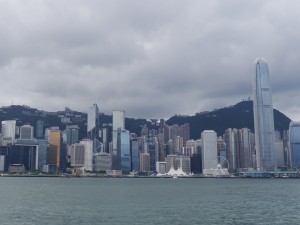 I've just finished my third year of studying Chinese at Cambridge University, spending my year abroad studying at Peking University in Beijing, China. I was lucky enough to have a fairly relaxed schedule at Peking University, so I was able to do a variety of internships and volunteering during the year, from marketing internships and journalism to volunteering at an orphanage. These placements not only helped me improve my spoken Chinese in a real life environment, but also gave me insight into many aspects of life in China. For example, through talking to my colleagues at the orphanage, I learnt far more about the reality of the Chinese healthcare system, and peoples' attitude to it than I would ever learn in class.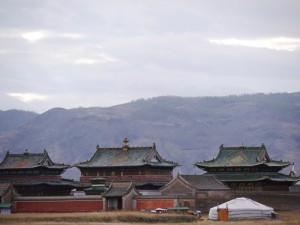 Travelling around China and East Asia also formed a very enjoyable part of my year. I am currently travelling alone in the more rural areas of southern China. While travelling is great fun, it has also been a very useful way to practice my Chinese and gain experience of different regional accents and dialects.
While living in China has not always been easy, I have learnt a lot from both the amazing experiences and the challenge I have faced this year.
To anyone considering a spending year abroad, I would while-heartedly recommend it. I have not only gained a better grasp of the language and culture, but feel like it has changed my entire outlook on travel and cultural values.
Finally, I would like to thank the John Speak Trust for the support I have received this year, it has opened so many doors for me and helped me to take advantage of all the amazing opportunities presented to me this year.