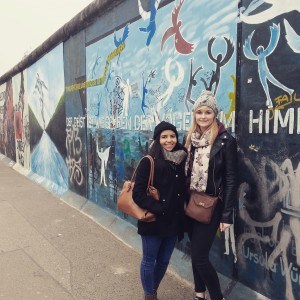 In March 2015 I travelled to Jena, a small city in the former Eastern part of Germany in order to study business and German at the local university.  I am currently a 2nd year student at Sheffield Hallam and initially I chose to take part in a study abroad period in order to enhance my German skills, but it has been so much more.  I have learnt so many valuable life skills, experienced real German culture; I have overcome barriers and been lucky enough to travel around many parts of Germany and Europe.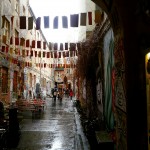 Living abroad has been hard at times; the first few weeks were definitely an experience, a negative one at that.  However the good times have been enough to make it all worth it.  I would absolutely recommend studying abroad to any student.  I have made friends for life, from around the world and I have had an experience I could only dream about if I had stayed at my home university.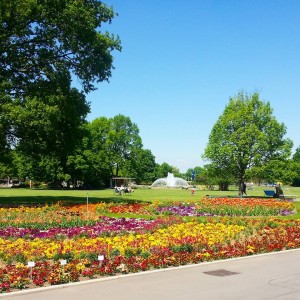 I will now go on to work in Hamburg for 12 months as a marketing assistant in a chemical and disinfectant company.  As I have been lucky enough to study in Germany, my German has reached a standard that I feel comfortable in a professional environment, and obviously this will be a great advantage in placement in Hamburg and also my future career. I hope that once I graduate and start a career of my own I will still use my German, but I will certainly never let my skills fade.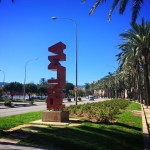 I would like to thank the John Speak trust for giving me this opportunity.  I have been able to properly immerse myself in the German way of life.