First of all, I would like to say thank you to the John Speak Trust for sponsoring my adventure and alleviating a lot of the financial stress that came along with it.
With the help of the Grant, I was truly able to enjoy my experience to the fullest extent and really immerse myself in the Spanish culture and lifestyle.
Valencia was not a city that I was really familiar with before visiting and within the time of living there it quickly became my favourite Spanish city. It was perfect to live in as it is neither too big nor too small and provides the perfect balance between modern and old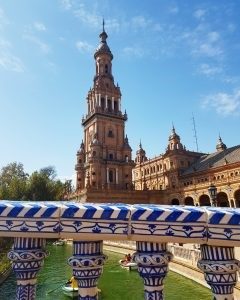 architecture and places to visit. I found the people to be friendly and very proud of their culture! One of my favourite things was also that Valencia as a city seemed to be the most progressive of all the places I had gone to in Spain, a city thriving with international students and diverse ways of living. For me, the most special thing was that pretty much everybody there was bilingual with Erasmus students speaking up to 5 languages and the Valencians speaking castillian and Valencian too! This multilingual atmosphere was extremely motivating and as a linguist, made me feel at home and really inspired me to improve my Spanish.
Truthfully the idea of living and studying in another country had always been an exciting but daunting one for me. Since starting to learn Spanish in year 7 through to University, I had always wanted to live in Spain and properly learn the language there, because as many people had told me throughout the years, there is a vast difference between living in the target language country and learning the language, in a different country a couple of times a week.  After one week of living in Valencia, this was already made clear to me. Living with a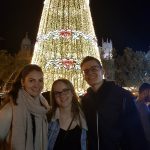 Spanish family in a very non-touristy/studenty area, I was really forced to improve very fast, especially due to the fact that the mother with whom I lived had a very hard accent to understand, didn't speak a word of English, and was almost deaf! Valencia generally was a perfect place to improve my Spanish due to the fact that although it is the third-largest city in Spain, there are surprisingly very few tourists.In addition, very few spanish people there spoke English well, if at all, so if you came into difficulty when thinking of a word or a sentence there would be no help.
Being thrown into the deep end like this was scary but I adapted to it quite quickly and am grateful that it was this way!
The University of Valencia differed dramatically to Queen Mary, mainly in the way of teaching styles. I found it to be stricter, more demanding, and more dependent on class participation. I absolutely loved some of my teachers and really found my Spanish to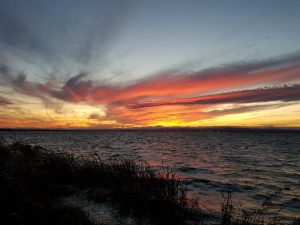 improve dramatically from their classes along with learning more about topics that interested me, such as the difference in dialects and accents within South America and Spain and famous novels that shaped their literary history. It was clear to see that all of my lecturers really loved what they were teaching and this passion really motivated me and the other students to study hard.
University in Spain was at times really, really tough for me and I also had several personal issues at the same time, but I am grateful for that because I felt that not just my language skills developed but also that I grew a lot on a personal level. Aside from studying a lot, I still tried to find time to travel whenever I could. On weekdays I would enjoy exploring the city with friends and the local surrounding parts such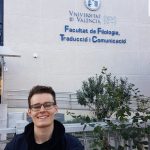 as la Albufera and on the weekends I would go to other cities and towns such as Teruel and Albarracin, Seville, Granada, etc. My favourite places to visit in the city were Mya Nightclub on Fridays, to party with other students, the Turia river and Ciudad de Los Artes y Ciencias where, alongside of which  I would relax, and the Ciudad de Los Artes y Ciencias where I would also relax and talk with friends or the old town through which I would take walks.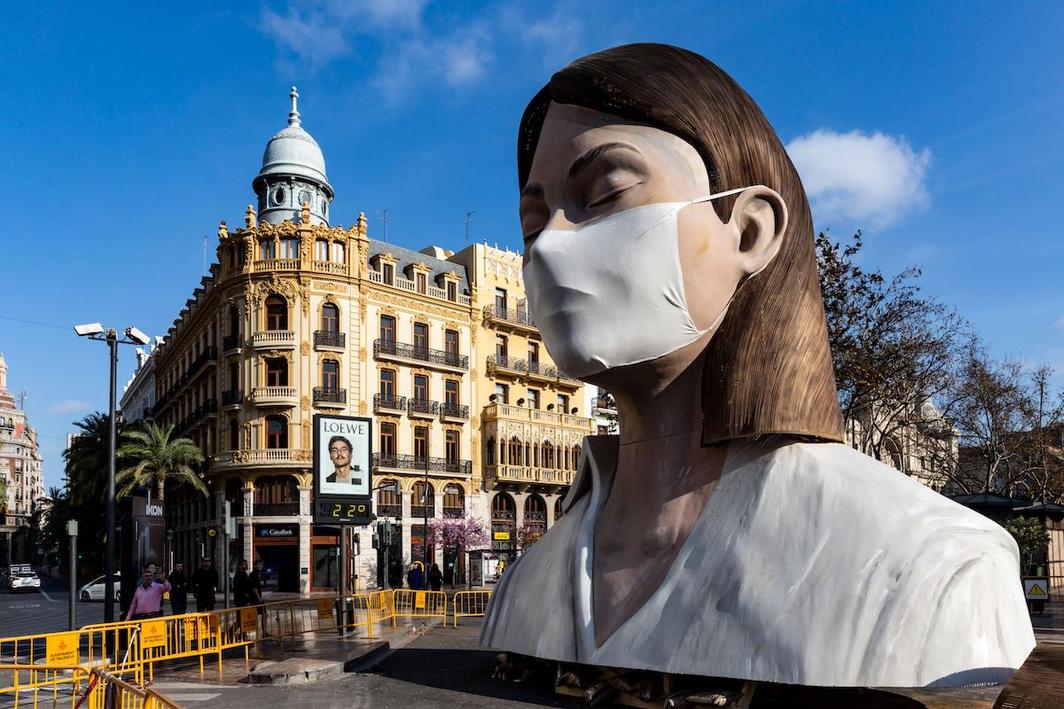 Finally, I am incredibly grateful to the family I lived with for helping me with my Spanish and teaching me so much about Spain and the lifestyle, and to the people, I met through university and travelling. They were without a  doubt the nicest, most fun, and most open-minded people I have ever met and I know that we will remain friends for life.