Spending the past six months in Morocco has been an incredible experience, and I'd like to thank the John Speak Trust for supporting me in my journey with learning Tachelhit.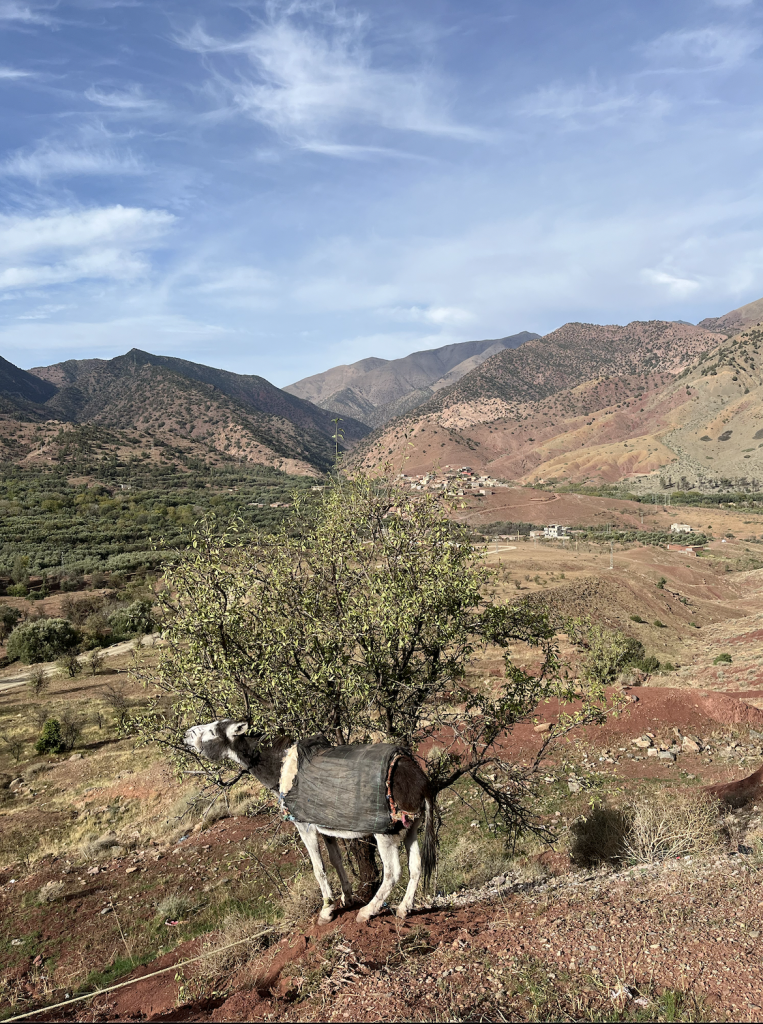 When I first decided to seriously dedicate myself to learning Tachelhit back in 2020, it wasn't clear to me how I'd realistically be able to work towards fluency in an indigenous language that really requires you to be in the country, communicating daily with native speakers, in order to reach a level of fluency. I jumped in anyway and hoped that one day the opportunity would come to focus my time on learning Tachelhit.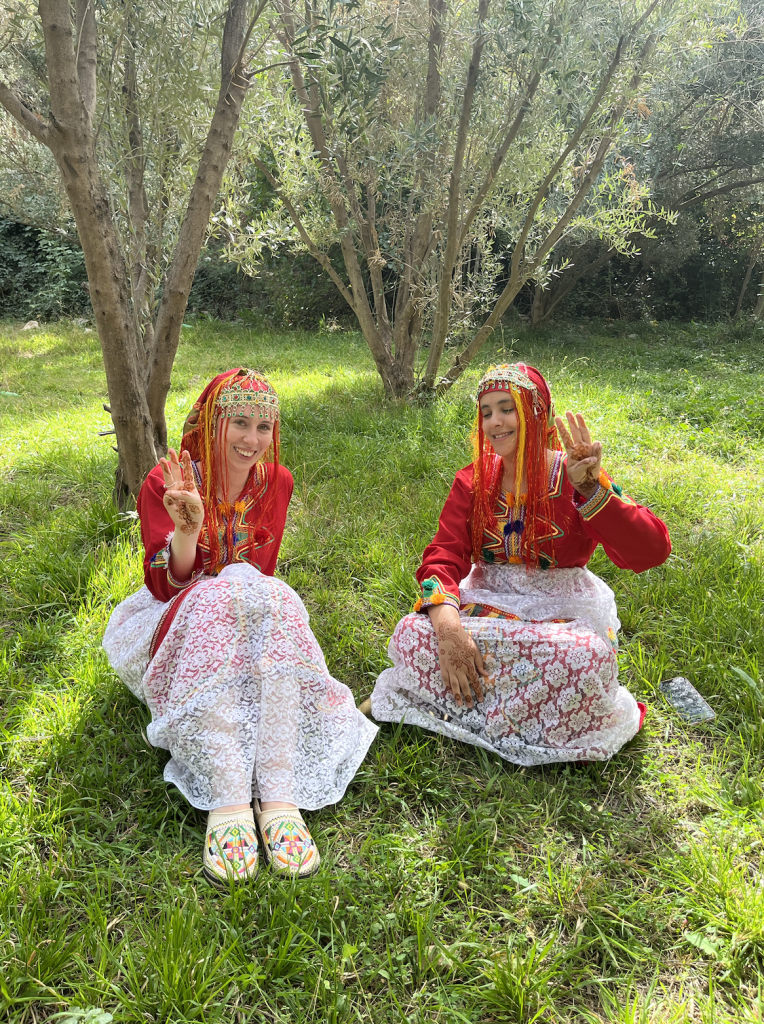 The John Speak Scholarship gave me that opportunity, and I feel really proud to be one of a handful of non-native speakers of this indigenous language that has been historically marginalised, despite the fact that variants of Amazigh languages are spoken by around 25 million people throughout North Africa.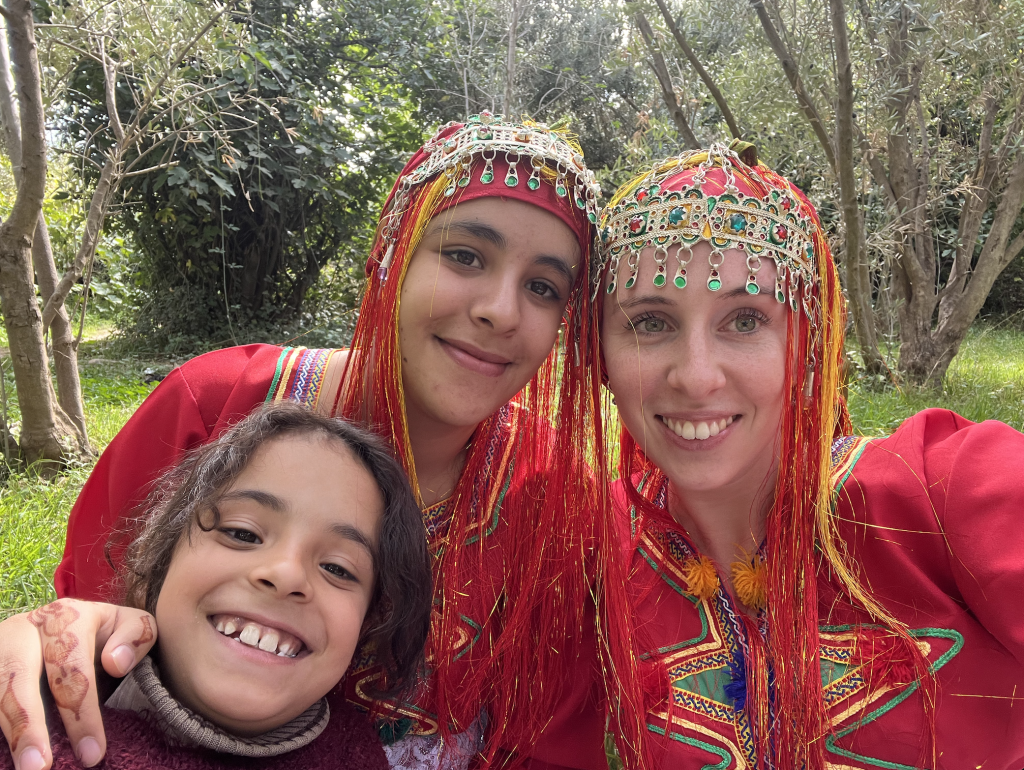 My time in Morocco has been full of adventures – I have attended weddings in remote villages, rode every kind of transport possible, watched Morocco make history in the World Cup, slept on rooftops in the middle of the Atlas Mountains and made countless people laugh as I try my best with difficult vocabulary and pronunciation.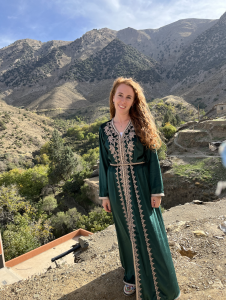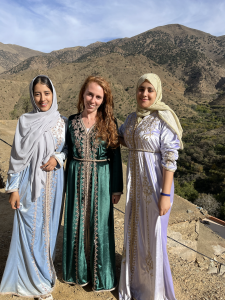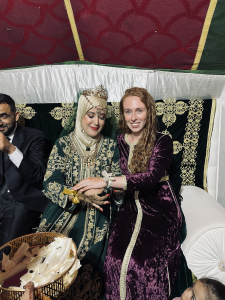 I'll be staying in Morocco through the end of the summer (at least) to try and get my Tachelhit to fluency, but I'm also not ready to leave this country, the community that I have become a part of, and the life-long friendships that I have made throughout my John Speak experience.