The John Speak Trust has provided with me with the opportunity to really improve my German. I have enjoyed living in Berlin so much, I have made wonderful friends and met people from all around the world (including this adorable little bear!)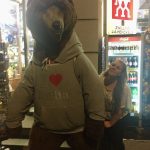 This is truly such a multicultural city, and I am so pleased that I was able to learn more about Germany, its capital and its history.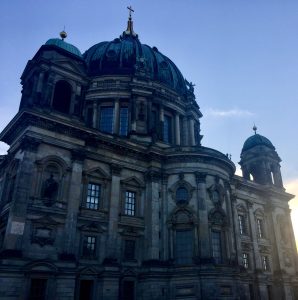 I have also really enjoyed studying German in a structured way through my classes as I can directly practice what I have learned straight after my classes. Some of the highlights of my stay have been the museums and trips that I have made. Germany has some very beautiful places, just look at the picture of the Cathedral above, and I didn't even scratch the surface of travelling in Germany as one can find fabulous walking routes, forests, castles, lakes, and restaurants in the rest of the country outside Berlin.
Naturally, I should also mention the food – German food is absolutely delicious, and I strongly recommend that those visiting Germany try as many traditional foods as possible.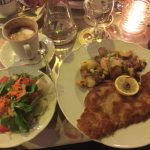 I absolutely loved Potsdam and I think the people who live here are extremely lucky to stay in such a peaceful and idyllic place. The history of how the Germanic tribes unified into a singular 'Germany' is very interesting and not something I knew too much about before my visit, so I am happy that I spent a lot of time reading in German about this period in history. Without my improved German language skills, I wouldn't have been able to understand as much and I certainly wouldn't have been able to assimilate as much knowledge as I have.
On a final note, and as my picture shows, it's just a matter of time before I will return to Berlin.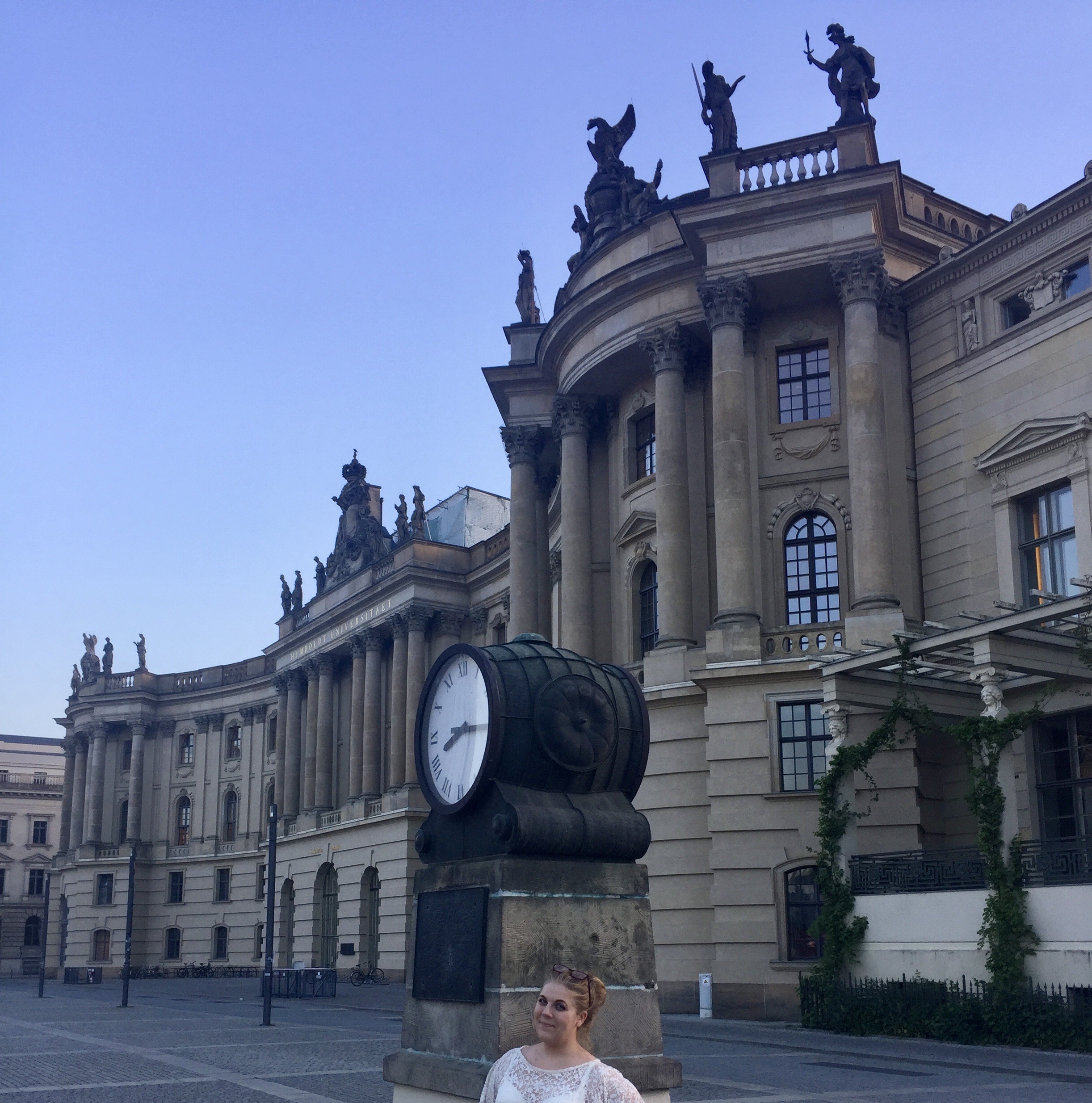 I am very grateful to John Speak Trust for giving me this opportunity and for being so helpful along the way. I can fully recommend this experience to everyone!