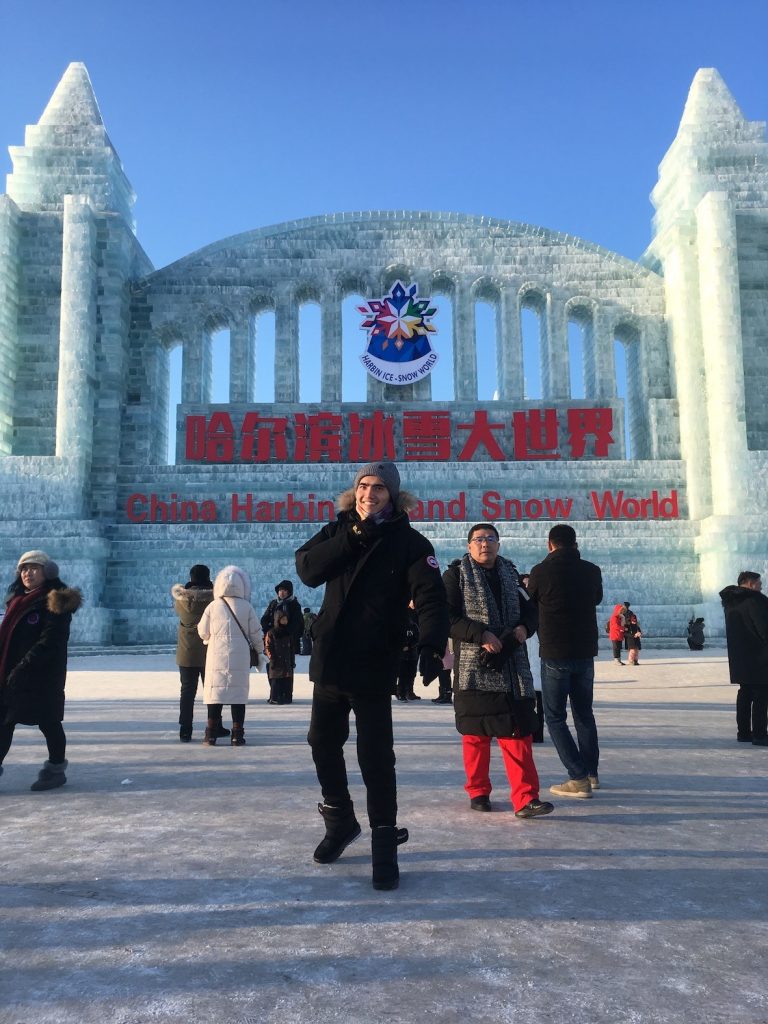 In September 2018 I came to study at Tsinghua University in Beijing, to improve my Mandarin and understanding of China more generally. The intensive nature of the course has meant that my language ability has steadily increased throughout the year. Of course, the real test of ability has come when out and about in the city and it is amazing how much of a difference immersion in a language and culture makes.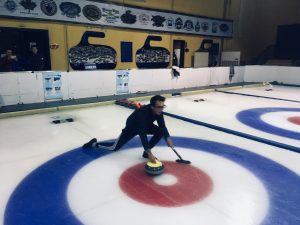 Outside the classroom, time spent doing extracurricular activities with Chinese friends has been crucial in providing a stage to put those classroom skills into good practice. Furthermore, the facilities and the range of clubs and societies at Tsinghua is phenomenal, and I have been lucky enough to try a few new things. The popularity of winter sports is snowballing in China as it gears up for the 2022 Winter Olympics, and I jumped on this bandwagon (or sled?), taking up curling and sampling the skiing slopes outside the capital. Likewise, football is gaining a more substantial footing in the Middle Kingdom as investment pours into the Chinese Super League. I enjoyed watching a few games in Beijing and playing for my departmental team on campus. Across the globe football is a powerful communicator and I met several Chinese friends in this way.
Although China is such a rich and diverse country, the extent of this perhaps didn't quite dawn on me until I saw it first-hand through travel. In the October national holiday I made it to Yunnan province, trekking the length of the Tiger Leaping Gorge and visiting the laidback town of Shangri-La on the edge of the Tibetan plateau. In January I made it in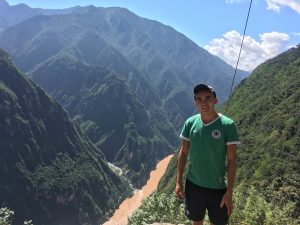 bone-chilling temperatures to the heavily Russian-influenced city of Harbin for the world's largest ice sculpture festival. And in May I travelled through Gansu and Xinjiang provinces along the camel-trodden path of the ancient silk road to Kashgar, a city both geographically and culturally closer to Baghdad than Beijing.
These three trips alone took me to the South-West border, the North-East corner and the Western limit of this vast continent-sized country. They allowed me to see where Han culture meets (and in some cases clashes with) the Tibetan, Russian and Uyghur cultures respectively and every moment of each trip was thrilling. My biggest hobby is undoubtedly travelling, and it is definitely on this aspect that the John Speak Trust has been indispensable.
The scholarship has eased the financial burden of the year allowing me to explore China by myself, which in my opinion, goes hand in hand with studying its language. For this, I extend my wholehearted thanks.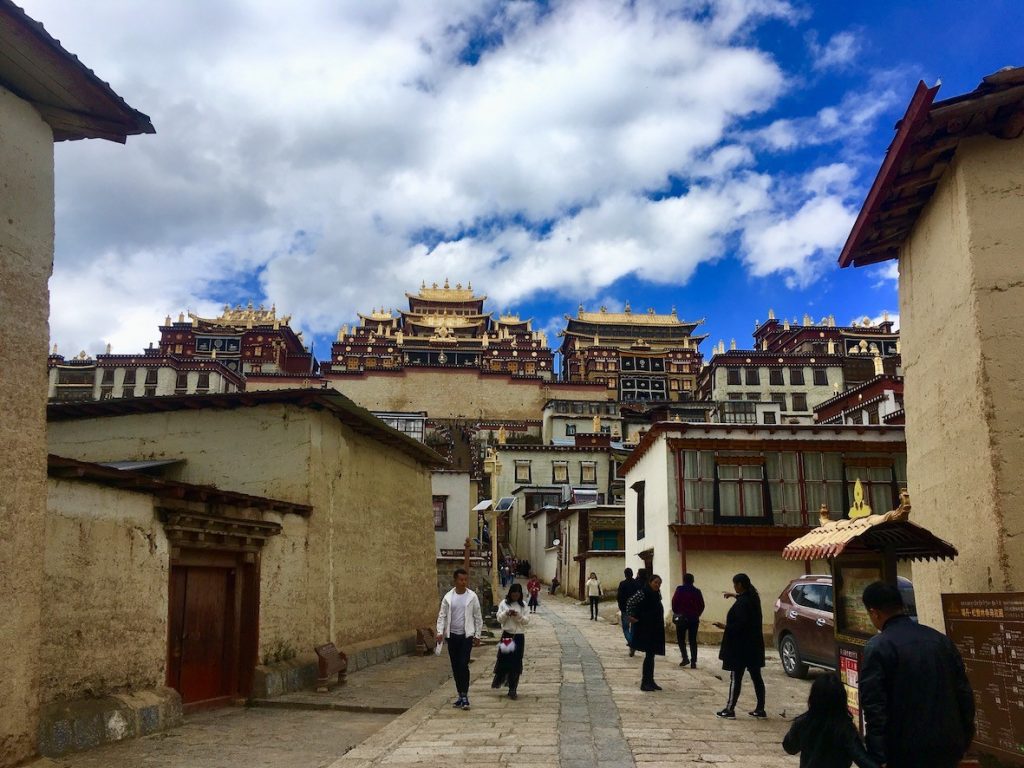 As a final thought, I noticed during my time in Beijing that so many young Chinese people can speak English very well and already have a thorough understanding of Western culture, something which I do not think is reflected in the UK. Moreover, looking at the immense array of international students at Tsinghua, I'd go one further to say that I think the UK actually lags behind much of the world in this regard.
Thankfully, however, it is due to organisations such as the John Speak Trust that this gap can be closed. I would recommend a year abroad to anybody and my sincerest thanks goes to the John Speak Trust for helping make mine possible.