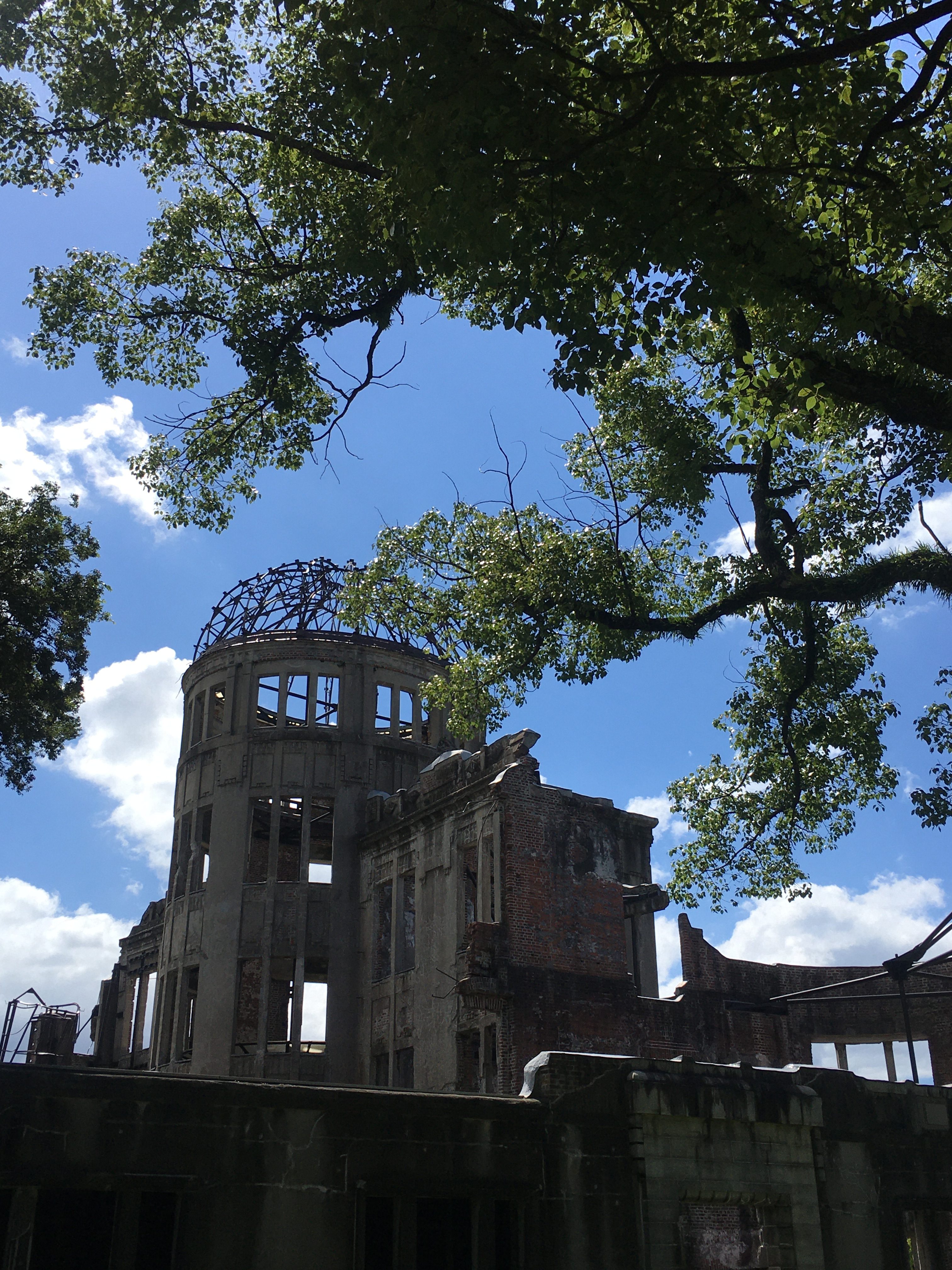 Studying for my master's degree in Tokyo has been a great opportunity for my academic and personal growth. Navigating Japanese academia and workplaces through internships and other opportunities offered me insights into different working environments and practices and gave me the chance to learn to leverage my own strengths in any given situation.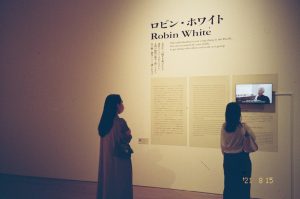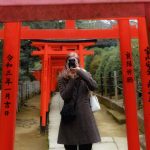 A particular highlight of the last year was being offered an opportunity to report on the Tokyo 2020 Olympics – a historic Olympics held during a global pandemic. Being one of the few people in the world who were able to have access to this Olympics up close, I felt a strong duty to report what it was I saw and witnessed during that time. 
When I wasn't spending my time studying the language and working on my essays and articles, I had many opportunities to explore Tokyo and other cities in Japan. The conversations I had with various people I encountered outside of my university were just as stretching and stimulating as the lectures I attended.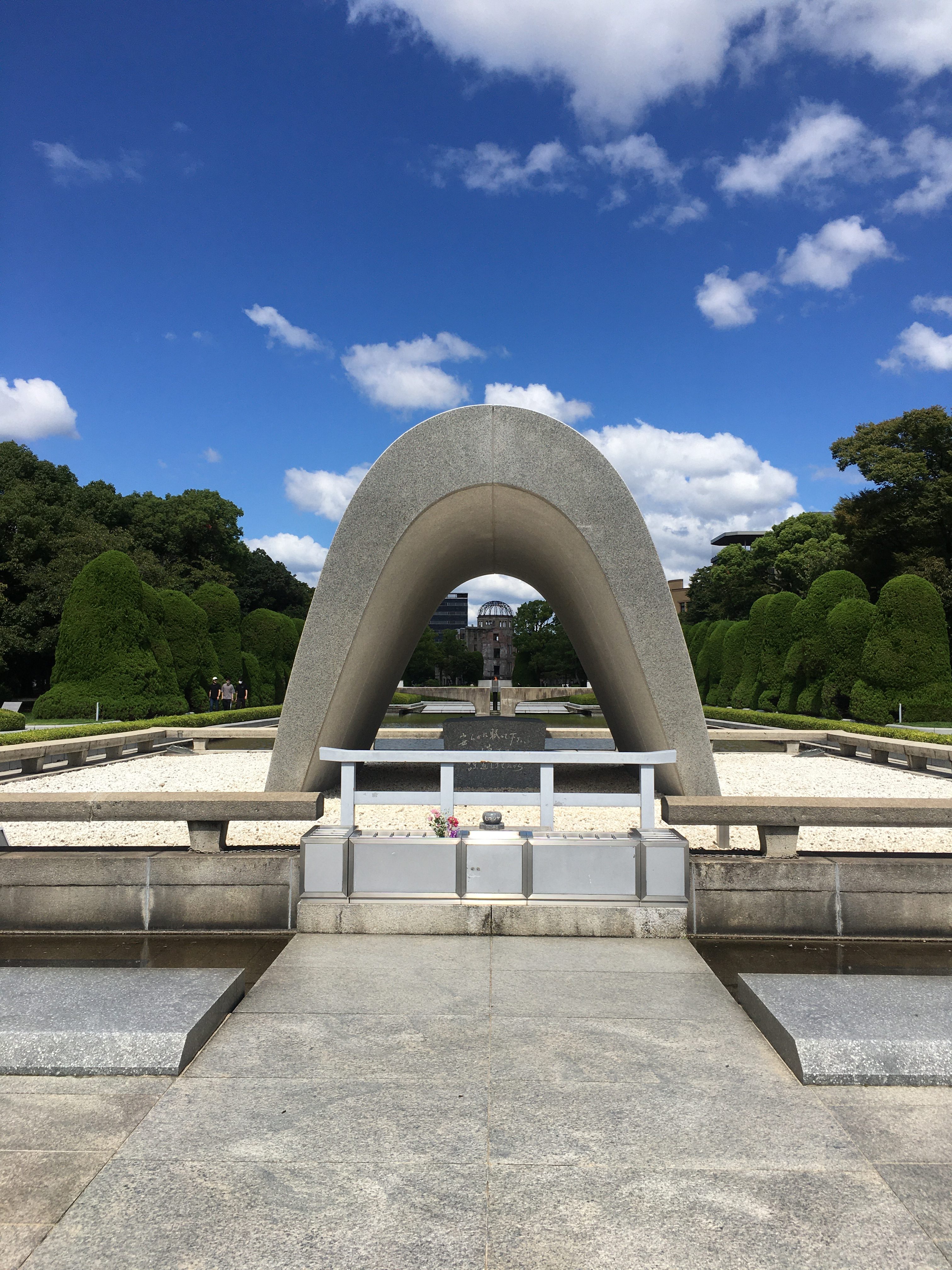 This time living abroad has broadened my understanding of different cultural practices, the challenges (and joys!) of living abroad and what a career bridging my experiences and knowledge of the UK and Japan may look like. 
I am very grateful for the support of the John Speak Trust that allowed me to have access to these opportunities and experiences over the past year.