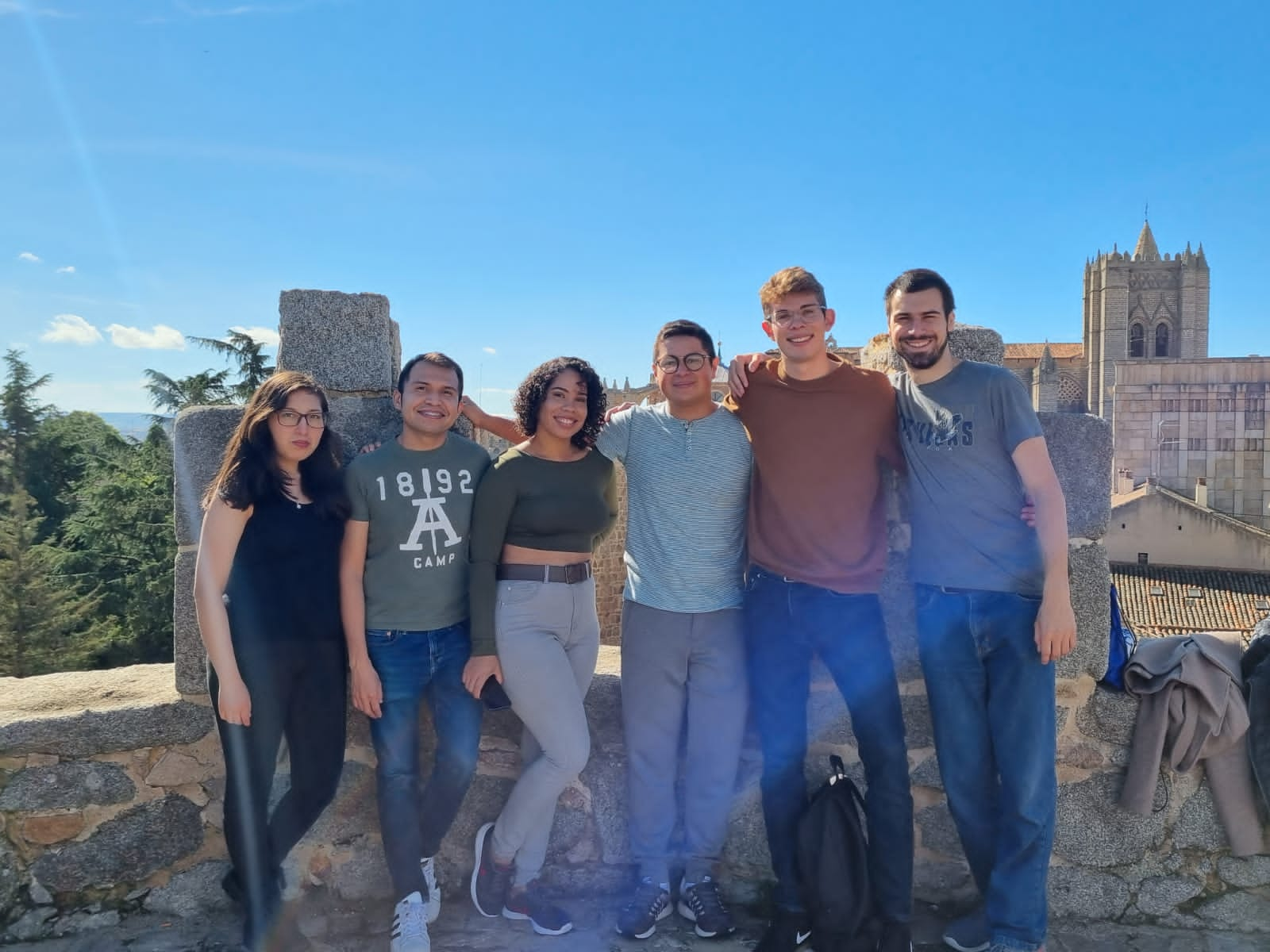 As part of my Master's degree I was lucky enough to spend my first semester in Salamanca, in Spain. My Master's is in Latin American studies, with a focus on Latin American History, and I spent my term studying in the department of the Americas, with professors and students from around the world. It was a challenging experience as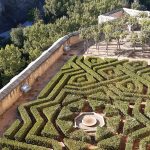 I had to study in Spanish full time, but I learned a lot about Spanish and Latin American culture while improving my language skills massively. The friends I lived with and studied with along the way were great company and also helped to make my trip worthwhile!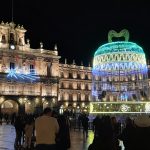 My time in Salamanca was a great experience because of the people I met and the things we were able to do (despite the pandemic restrictions). My best memories of Salamanca will be of going to some great tapas bars and on exciting visits to other parts of Spain such as: Avila, Segovia and Madrid, which each gave me unique insights into the culture of the region and the country as a whole. I think the Spanish lifestyle is hugely appealing and the relaxed nature of the people made it an enriching experience for me. Overall, it was a fun way to learn and study and I would recommend studying/working abroad as a means of learning about a new language and culture!
In future I'd like to use what I've learned in a work environment and use the contacts I've made here in Spain.
I'd also like to thank the John Speak trust for giving me this opportunity, as their funding allowed me to focus on my studies and visit more places in the region, therefore increasing what I can take back from this experience. I think that travel and study abroad is an important part of broadening our horizons as individuals, and the role of the John Speak trust is important in enabling that.