Case Study: Charlotte Grundy – Paris, France 2019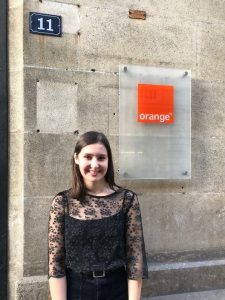 Over the past 6 months I have been completing an internship in Paris as part of my university degree.  Ever since I started at university and was aware that I would be spending 18 months abroad, I knew that I wanted to spend some of my time in Paris.  Living in Paris gave me amazing opportunities both to work on my language skills and to experience the amazing lifestyle and culture that comes from living in the French capital city.
Before moving to Paris, I had spent 6 months studying in Bordeaux, improving my language skills massively from when I left university in Sheffield, but the experience of living and working in the capital city really gave me the opportunity to improve my French further.  Whilst my internship was not as rewarding as I had hoped, the free time that I had gave me the opportunity to immerse myself in French newspapers, TV shows and films, which all provided me with better communication skills but also a better idea of culture in France.
Additionally, aside from the amazing benefits of living in Paris on improving my communication skills, it was such an incredible experience socially.
Paris has a way of being both relaxed and abuzz with energy that I have not experienced in any other city.
This allowed me to feel natural with the Parisians during the day, when exploring the city through one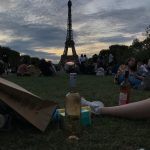 of the many museums or stopping for a drink, then also to feel alive and excited in the evenings as there is always a huge variety of things going on.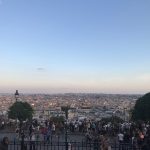 My best piece of advice to anyone going to Paris, either as part of a studying/internship opportunity, or just on holiday is to say yes to everything and make the most of your time.  Obviously it is still important to go and see the typical tourist spots, such as the Eiffel Tower and the Arc de Triomphe, but as well as that, if you walk past a quirky museum or see a poster for an unconventional night out just go for it because you will find some experiences that are impossible to recreate anywhere else, especially not in England.
Being awarded with a John Speak Language Trust scholarship allowed me to do these things and to really explore the city with great ease that would not have been otherwise possible.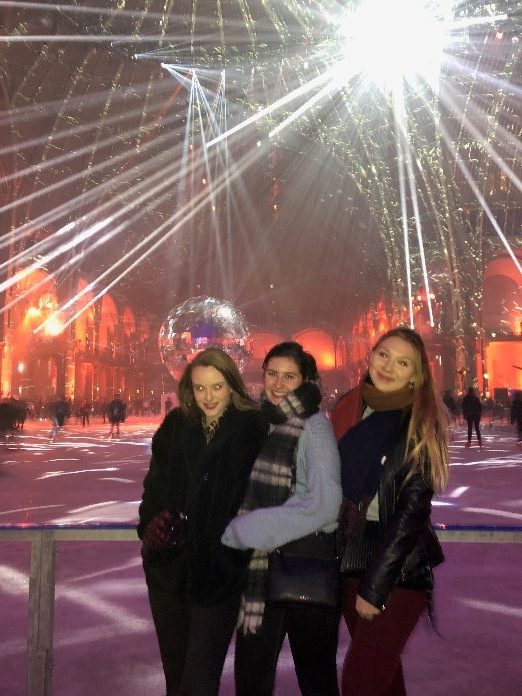 Living costs in Paris are amongst one of the highest in the world and that combined with my very small student loan and even smaller internship wage, therefore without the help of the John Speak Language Trust, I would not have had the opportunity to have any of these extra experiences of living in Paris.
I would strongly recommend anyone to spend some time abroad, either working or studying, as it not only opens your eyes to amazing, new cultural differences but also allows you to make a strong personal development.