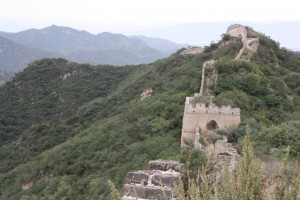 In August 2014 I set off for Beijing for my year abroad at Peking University to continue with my language studies. I'd spent a month in Beijing the summer before and loved it, so I went back with very high expectations of what my year abroad was going to be like. Somehow, my experiences in China still managed to exceed my expectations.
Thanks to the John Speak Trust, I managed to spend many of my long weekends and holidays travelling around China and I saw so many more places than I was expecting to, and met so many locals I otherwise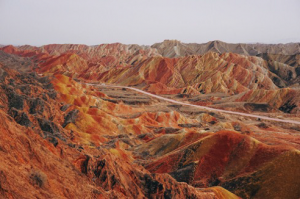 wouldn't have. I have so many stories to share after these last ten months and these memories will stay with me forever. Of course, living in Beijing did have its occasional low moments – like when it was -13 degrees and the pollution levels were off the scales. Despite this, I am still extremely keen to return to Beijing to work after I graduate, not only just to be back in such an exciting city, but also to make sure I keep up my improved language skills. Going on a year abroad was an amazing way to get out of my comfort zone and I would recommend it to everyone who has the chance.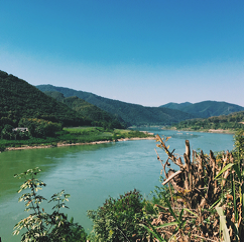 I'm extremely grateful to the John Speak Trust for granting me this scholarship since it played a significant role in making my year abroad as incredible as it was.