As part of my undergraduate degree in Chinese Studies, I set off to Beijing in August 2017 to spend a year living and learning in China's capital, enrolled in an exchange programme at Peking University.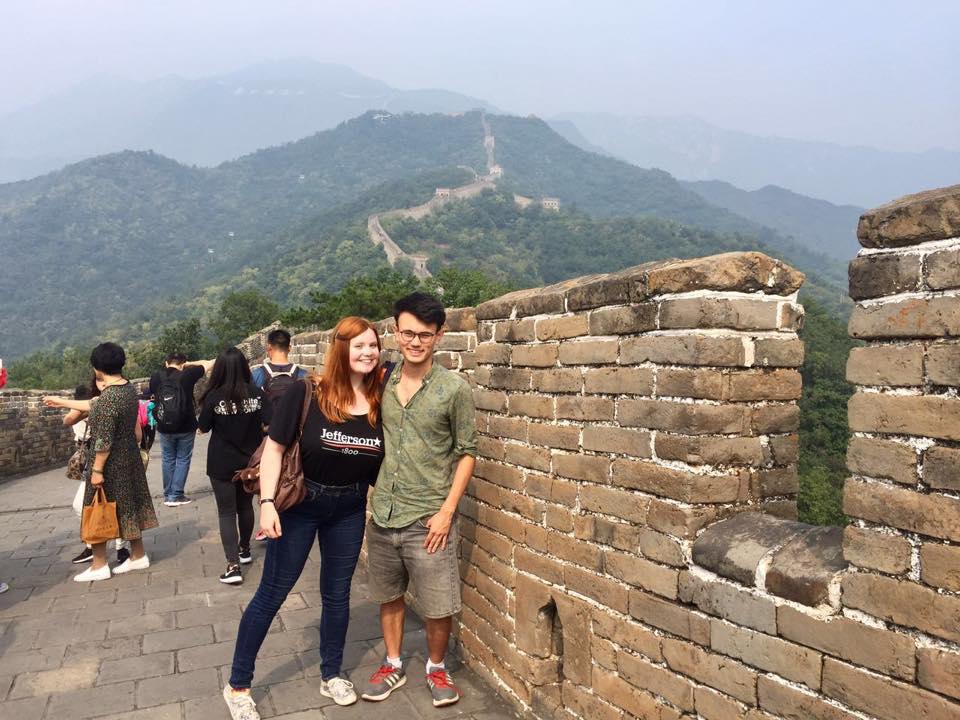 This year has been a vital stage in the journey of my language learning and has offered me so many opportunities to improve my Mandarin that I would never have obtained back in a university classroom in the UK. The language programme I am taking at Peking University – conducted entirely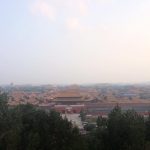 in Mandarin – has been a fantastic way to systematically develop all four key language skills and I am very grateful to have had the chance to study with some excellent teachers at China's top university. However, my language skills have come on the greatest through living in a Chinese-speaking environment and experiencing Chinese culture and society first-hand. Life in China has made me pay greater attention to Chinese film, politics and current affairs and I have enjoyed being able to discuss these topics with new Chinese friends.
I have also relished the opportunity to use my university holidays to travel widely around China and learn more about the great geographical and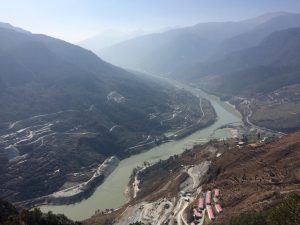 cultural diversity of the country. This has not only allowed me to practise speaking with locals but also hear a wide range of regional accents and dialects, vastly different to the Standard Mandarin I have previously encountered in class and Beijing. In my spare time in Beijing, I have used my time to take part in extracurricular activities at the university, do an internship at an international PR company and explore the many different areas of this exciting city, all of which have contributed to the improvement of my language skills and cultural understanding.
I would recommend studying abroad for anyone wishing to learn a language, or really anyone who wants to grow as a person and better understand our increasingly interconnected world.  It has been a wonderful way to get outside my comfort zone and learn to understand a different language, culture and society from the inside.
I would like to extend my thanks to the John Speak Language Trust for the financial help to fund my time abroad and make my experience in China as enriching as it has been. I strongly believe the UK needs more people with a genuine understanding of a foreign language and culture and it is fantastic that this trust is helping to enable this.