Demain, deux des dirigeants les plus importants du monde – Joseph Biden et Vladamir Putin – organisent un sommet très discuté à Genève. Cet événement a été discuté pendant des semaines, et ces derniers jours, la ville a lentement adopté des mesures de sécurité pour préparer la visite. Des hélicoptères survolent constamment le lac et il y a une grande présence de policiers et de véhicules de sécurité dans les rues. Demain, le jour du sommet, la ville sera pratiquement en confinement. Mais pourquoi Genève ?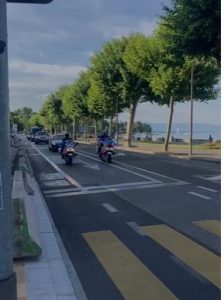 Genève, tout comme la Suisse dans son ensemble, est réputée pour sa neutralité politique. Cette position lui permet d'agir en tant que médiateur et tiers impartial dans les conflits, et ainsi à travers l'histoire, il a agi comme le lieu de rencontre pour de nombreuses visites politiques tendues, et comme un facilitateur central dans les négociations diplomatiques et de paix. On pense que cette neutralité est, en partie, le produit du patrimoine linguistique et culturel diversifié de la Suisse, car prendre parti dans les conflits européens à travers l'histoire aurait probablement conduit à un tollé interne parmi les populations francophones, germanophones et italophones de la Suisse.
De plus, Genève a un attrait particulier pour accueillir un tel sommet. En tant que siège de grandes organisations internationales telles que les Nations Unies, l'Organisation mondiale du commerce et l'Organisation internationale pour les migrations (parmi beaucoup d'autres), la ville a une réputation mondiale et est souvent connue sous le nom de « Genève internationale ». Il n'est donc pas surprenant que Genève ait été le choix du lieu de ce rendez-vous historique, qui renforcera la réputation internationale de Genève pour les années à venir.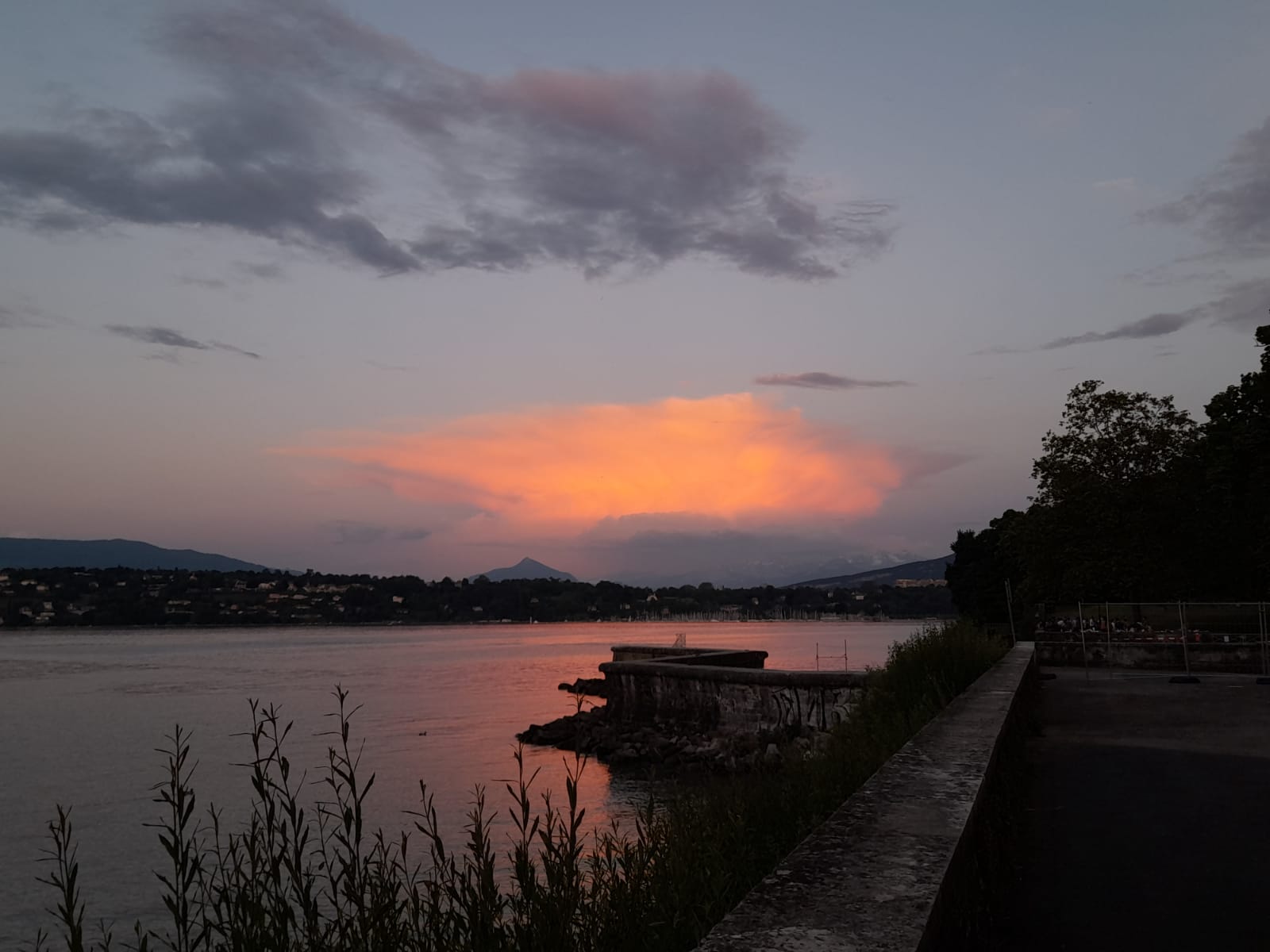 Tomorrow, two of the world's most important leaders – Joseph Biden and Vladamir Putin – are holding a much-discussed summit in Geneva. This event has been the talk of the town for weeks, and in the past few days the city has slowly been adopting security measures to prepare for the visit. Today, the leaders began arriving in Geneva. Helicopters have been circling the lake constantly, and there's an endless presence of police officers and security vehicles on the streets. Tomorrow, on the day of the summit, the city will basically be in lockdown. But why Geneva?
Geneva, much like Switzerland as a whole, is famed for its political neutrality. This position allows it to act as a mediator and unbiased third party in conflicts, and so throughout history it has acted as the meeting place for many tense political visits, and as a central facilitator in diplomatic and peace negotiations. This neutrality is thought to be, in part, the product of Switzerland's diverse linguistic and cultural heritage, as taking sides in European conflicts throughout history would likely have led to internal uproar amongst Switzerland's French, German and Italian-speaking populations.
Furthermore, Geneva has a particular appeal for hosting such a summit. As the home of major international organisations such as the United Nations, the World Trade Organisation, and the International Organisation for Migration (amongst many others), the city has a global reputation and is often known as 'International Geneva'. It is no surprise then that Geneva was the choice of location of this historic meeting, which will go on to reinforce Geneva's international reputation for years to come.