Il n'y a pas si longtemps, Éric Zemmour, fils de juifs algériens français et ancien journaliste, a récemment lancé sa campagne électorale. Il a été placé à droite de l'échiquier politique, concurrent de Marine Le Pen, du Rassemblement national d'extrême droite. Malheureusement, je ne serai pas en France pour l'élection présidentielle, mais je suis ici pour la grande période qui l'a précédée, et il est intéressant d'entendre ce que les Français pensent des candidats à la présidentielle, dans un pays qui, les années précédentes, a connu des élections plus imprévisibles qu'en Angleterre.
Zemmour a fait campagne contre l'immigration en France, affirmant que les étrangers ont pris le contrôle de quartiers entiers, et a affirmé que la France risquait de devenir une « république islamique ». Il a même visé la célèbre chef de file du Rassemblement national Marine Le Pen, affirmant que ses réformes du parti sont trop « laxiste ».
Il s'agit d'un tout nouveau candidat politique, et on ne sait pas à quel point il réussira lors des élections présidentielles. Certains commentateurs pensent qu'il s'en sortira bien, d'autres ne sont pas d'accord. Beaucoup de mes étudiants sont également incertains – beaucoup exprimant leur dégoût pour le temps d'antenne qu'il a reçu des médias en France.
Il a lancé le 5 décembre son nouveau parti politique, baptisé RECONQUÊTE, proposant la " reconquête du plus grand pays du monde ", espérant réduire à presque zéro l'immigration et consolider l'identité " française " qui, selon Zemmour, a été menacés par des forces extérieures telles que l'immigration et l'islam. Il a également lancé une aile jeunesse du parti pour mobiliser la jeunesse lors de sa campagne électorale, nommée Génération Z.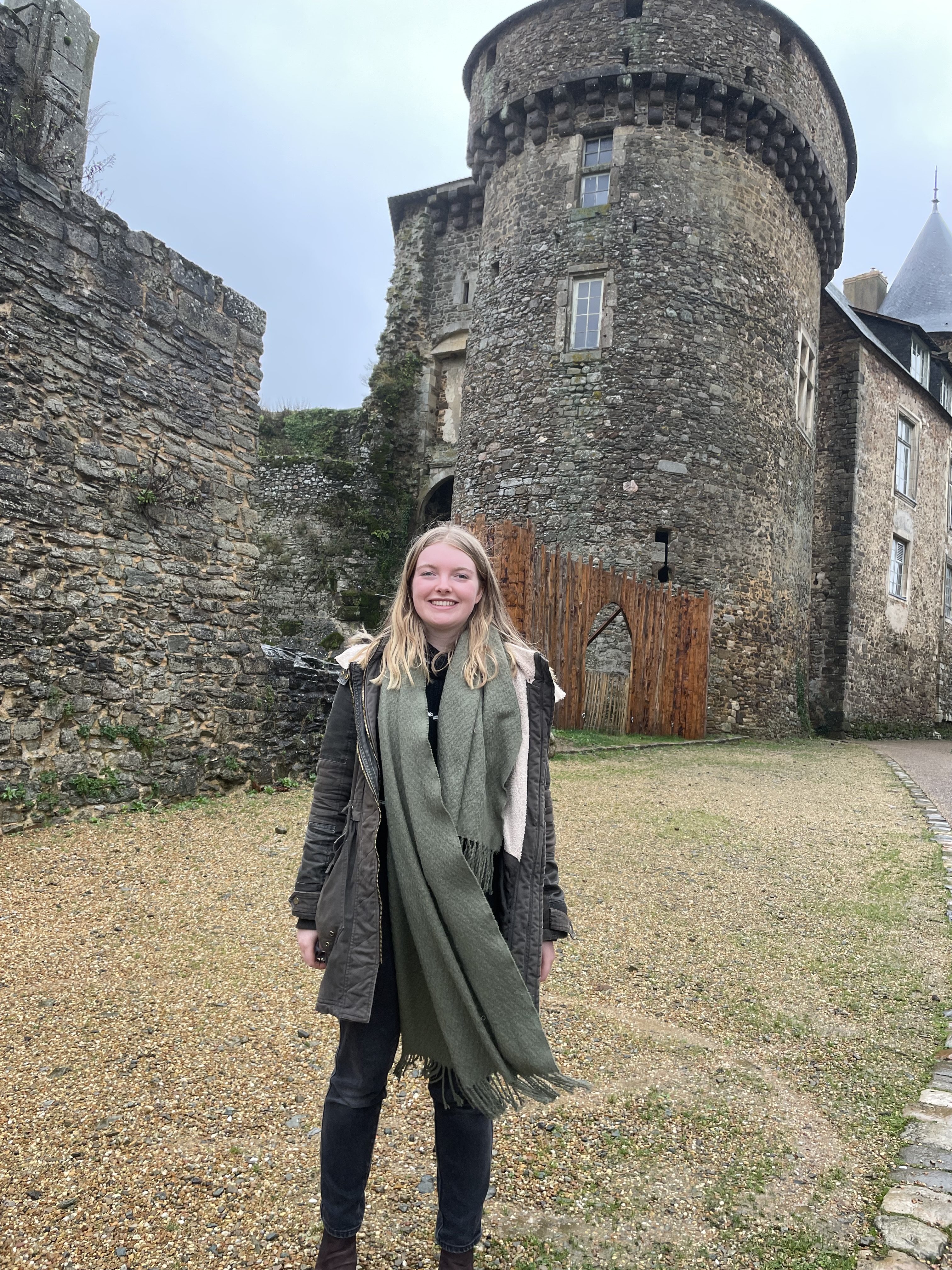 Not too long ago, Éric Zemmour, the son of French Algerian Jews and former journalist, launched his election campaign recently. He has been placed on the right of the political spectrum, a competitor against Marine Le Pen, of the far-right Rassemblement National. Unfortunately, I will not be in France for the Presidential Election, however I am here for the large run-up to it, and it is interesting to hear what French people think about the presidential candidates, in a country that in previous years has had elections that are more unpredictable than England.
Zemmour has campaigned against immigration in France, claiming that foreigners have taken over entire neighbourhoods, and has claimed that France risks becoming an 'Islamic republic'. He has even taken aim at the well-known leader of the Rassemblement National leader Marine Le Pen, claiming that her reforms of the party are too 'soft'.
He is a completely new political candidate, and it is unclear how well he will do during the presidential elections. Some commentators think he will do well – others disagree. Many of my students are also unsure – with many expressing distaste for the amount of airtime he has received from the media in France.
He launched his new political party, named RECONQUÊTE, on 5 December, proposing the 'reconquest of the greatest country in the world', hoping to cut immigration to almost zero and to consolidate 'French' identity, which, according to Zemmour, has been threatened by outside forces such as immigration and Islam. He has also launched a youth wing of the party to mobilise the youth during his election campaign, named Génération Z.