I feel as though I am adjusting to life in Colombia well. This month I decided to start some new hobbies so that i maximised my time speaking Spanish by meeting more local people in my area. I joined a football club called 'Super Team Medellin'. It is an all women's football club and we train twice a week. I am looking forward to joining in with some tournaments this month. I managed to fit in as a Paisa for the first hour of my first training session. My disguise fell apart once i got tackled down and blurted out certain english phrases that I daren't repeat for this monthly report. I was accepted completely despite not being from this area and have made some good friends.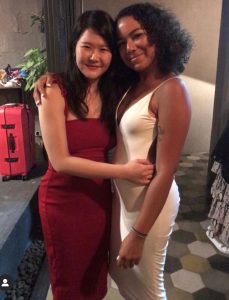 I have noticed a very quick improvement in my Spanish speaking and understanding and I am growing in confidence. However, I noticed that i was still making some common errors and i knew i needed some extra help. I met girl from Medellin who has applied for scholarships to study her masters in some UK universities. Her English is fantastic but she needed some extra conversation practice. We now meet twice a week for 2 hours conversational english classes and 2 hours Spanish. I am finding this really useful as we have a good relationship and she does not feel bad correcting me when I am wrong.
In the office i was put in charge of organising our annual charity event. The night was a huge success and on the night we raised over $3000. Organising the event required me to network amongst people in my local area to arrange prizes for our raffle, donations and artists. My language skills were tested when communicating over the phone in Spanish which is something i want to improve.
I think by having more responsibilities here in Medellin i will be able to advance my language skills quicker.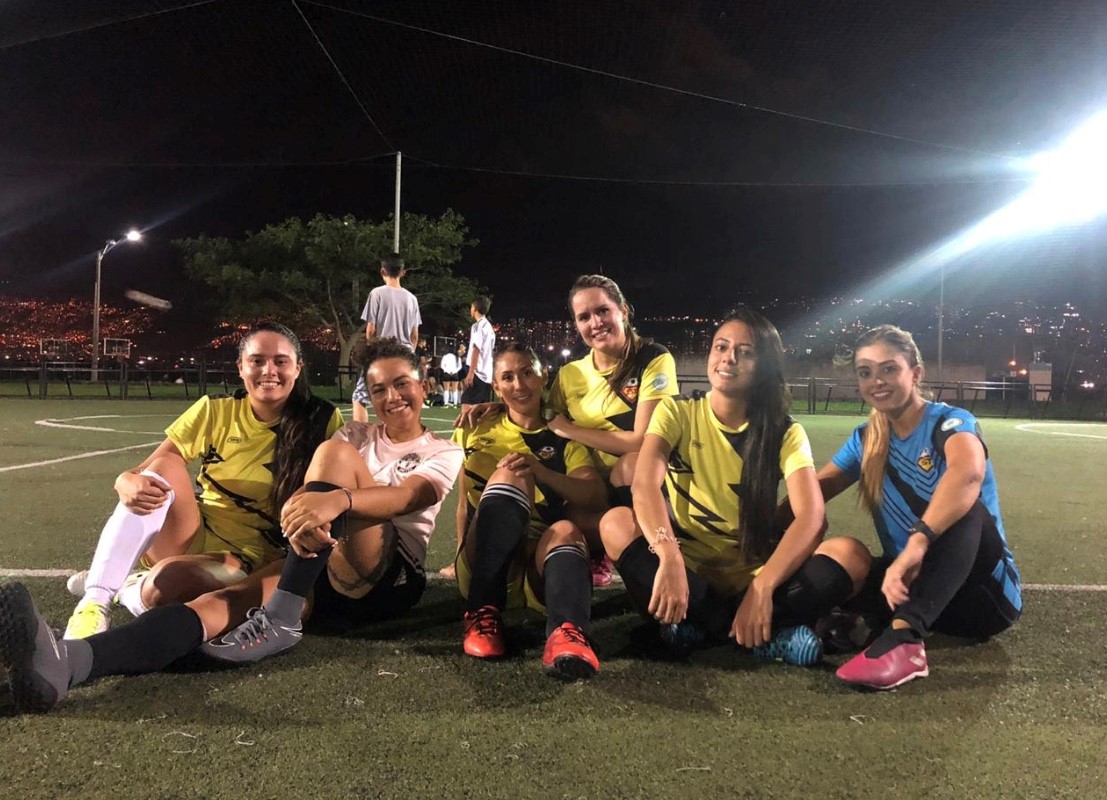 Siento que me estoy adaptando bien a la vida en Colombia. Este mes decidí comenzar algunos nuevos pasatiempos para maximizar mi tiempo hablando español conociendo a más personas locales en mi área. Me uní a un club de fútbol llamado 'Super Team Medellin'. Es un club de fútbol femenino y entrenamos dos veces por semana. Tengo muchas ganas de unirme a algunos torneos este mes. Logré encajar como Paisa durante la primera hora de mi primera sesión de entrenamiento. Mi disfraz se desmoronó una vez que me abordaron y solté ciertas frases en inglés que no repetiría para este informe mensual. Fui aceptado completamente a pesar de no ser de esta área y he hecho algunos buenos amigas.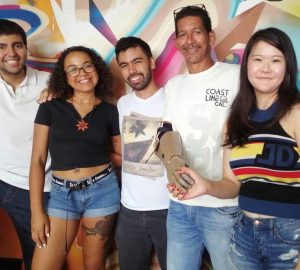 He notado una mejora muy rápida en mi habla y comprensión de español y estoy creciendo en confianza. Sin embargo, noté que todavía estaba cometiendo algunos errores comunes y sabía que necesitaba algo de ayuda adicional. Conocí a una chica de Medellín que solicitó becas para estudiar su maestría en algunas universidades del Reino Unido. Su inglés es fantástico, pero necesitaba algo más de práctica de conversación. Ahora nos reunimos dos veces por semana durante 2 horas de clases de inglés conversacional y 2 horas de español. Esto me parece realmente útil, ya que tenemos una buena relación y ella no se siente mal corrigiéndome cuando estoy equivocado.
En la oficina me pusieron a cargo de organizar nuestro evento anual de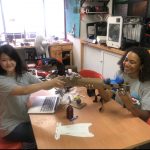 caridad. La noche fue un gran éxito y en la noche recaudamos más de $ 3000. La organización del evento me obligó a establecer contactos entre personas de mi área local para organizar premios para nuestro sorteo, donaciones y artistas. Mis habilidades lingüísticas se pusieron a prueba cuando me comuniqué por teléfono en español, algo que quiero mejorar.
Creo que al tener más responsabilidades aquí en Medellín podré avanzar mis habilidades lingüísticas