I would like to say a big thank you to the John Speak Language Trust for supporting language students from England. As English is a worldwide lingua franca, often the importance of supporting careers in foreign languages is overlooked.
It is wonderful to know that there are organisations such as the John Speak Language Trust out there, as by helping individual language students, the organisation is also reaching out to help foreign countries.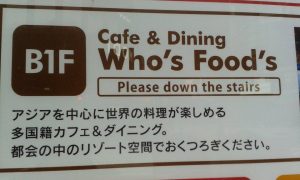 Japan is still developing its openness to foreign culture. The majority of the English signs and adverts in Japan use incorrect English, however, Japan loves foreigners and tries hard to welcome them. On the other side of the matter, England knows very little about the wonders of Japan and despite trying to introduce some aspects of Japanese culture, the Japanese culture which is seen by England is still far off from the real thing.
After an internship with ASOBISYSTEM, I was offered a job as a translator.  As ASOBISYSTEM aims to share Japanese culture with the rest of the world, I am happy that I play a part in introducing Japan to foreign countries, especially England. Hopefully in the future, more British people will take a liking to Japanese culture and vice-versa. As I have yet to receive money from ASOBISYSTEM for work, the support of the John Speak Trust meant that I could still continue this translation work and not worry about a shortage of money before getting paid. I am happy that I can still continue with the translation work, which helps to strengthen the relationship between foreigners and their love of Japan.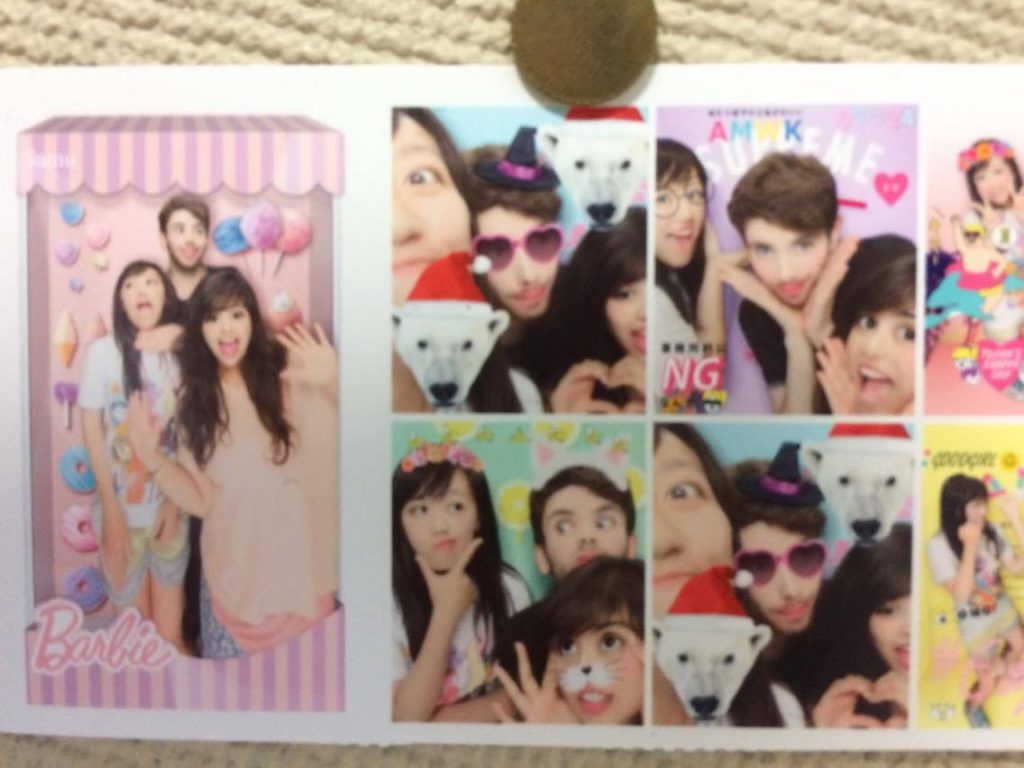 Looking back on my time in Japan
There are many things that I will miss from Japan, such as the wonderful taste of chewy takoyaki (a ball of wheat flour filled with octopus and topped with sauces), piping-hot ramen during the winter, fresh raw fish, and Tsukemen (cold noodles to dip in a bowl of cold dipping soup) that I ate during the summer. However, it's not all about the food. As I come from an Asian background, I felt like there were many aspects of Japan which I found quite homely, such as the obsession with rice, fish and seasonings. (…maybe it is all about the food…)
I will miss my Japanese habits of having a nap on the train and in restaurants, and topping every single meal with a raw egg and an unhealthy amount of soy sauce!
I have many beautiful memories of taking many silly purikura photographs with my friends,  performing in the a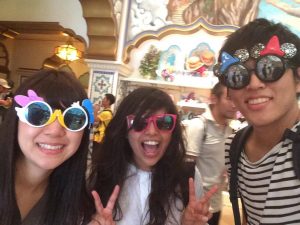 capella club at university, climbing mountains (where the elderly were not out of breath but I was), going to Izakaya (Japanese-style pubs), Japanese karaoke and sightseeing!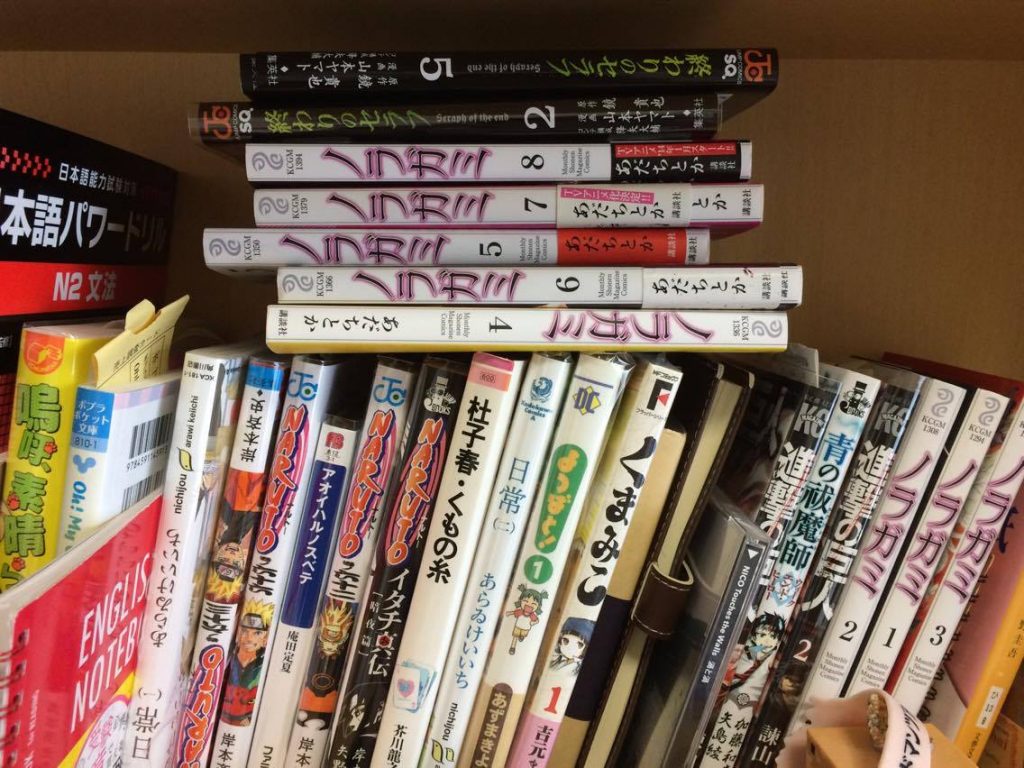 Once again, I am very grateful to the John Speak trust! I wouldn't have been able to immerse myself in the county I love if it wasn't for all the help and support I received.
Thank you.