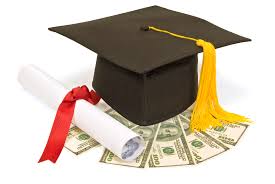 Do you have a basic knowledge of a foreign language (Minimum GCSE / A level)?
Do you want to work in the export trade or related service industry?
Would you like to spend time abroad, studying the language, learning the customs and gaining valuable experience to help you with your chosen career?
Would you keep in contact with the Foundation during your time abroad by sending monthly reports, blogs and electronic postcards (written in your chosen language and English) detailing your activities and achievements?
Applications for Scholarships are invited from natural-born British citizens over the age of 18
CLOSING DATE FOR APPLICATIONS:  31 October 2018
Successful candidates would receive:-

A financial Award ranging from £500 up to £2,000 towards living expenses
Possible assistance with travel costs (up to £500) – individually assessed
An opportunity to improve language skills and learn new customs
Experience living abroad whilst studying a foreign language
Gain valuable experience to assist in a chosen career
An individually assessed application by the John Speak Committee
Interested?